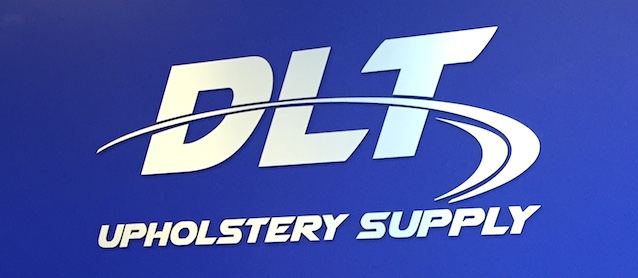 Fantastic news to report from DLT Upholstery Supply! As of this week, their headquarters has relocated from Oak Lawn, Illinois, to a larger, state-of-the-art warehouse in nearby Warrenville. The new building, paired with a high-tech inventory system, will allow DLT to stock more of the materials and supplies we need, manage it more effectively, and respond to customer orders quicker than ever before.
DLT has also consolidated its Milwaukee, Wisconsin, warehouse into the new location. However, its warehouses in Livonia, Michigan, and Owensboro, Kentucky, remain.
"With our relocation and consolidation to Warrenville, we are able to offer our customers better service, a more centralized location, later shipping cut-off times, and much increased efficiency," owner Andrew Kahn told The Hog Ring.
What's more, DLT has implemented a wireless barcoded inventory system that allows staff members to locate, cut, pack and ship orders at lightening speed. Combined with longer fabric-cutting tables, wider aisles and high-speed shipping lanes, DLT is poised to set the standard in customer service.
Of course, the new location also has a giant salesroom for walk-in customers.
"We believe this new Warrenville facility will propel DLT Corporation into the next phase of our evolution to become the best supplier in the country," Andrew said.
DLT Upholstery Supply is one of the oldest and most diverse upholstery suppliers in North America. They carry all types of automotive vinyl and original fabrics, as well as supplies like thread, glue and fasteners. Commercial, residential and marine fabrics are available as well.
They also run the industry's only "Certified Shop Loyalty Program" — which awards regular customers with a long list of benefits, including discounts, better shipping rates and customer referrals. Read more about the program here.
DLT is a family-owned and operated business, so you can count on them to treat you well. In fact, their reputation for strong customer service is what has kept customers coming back since 1913.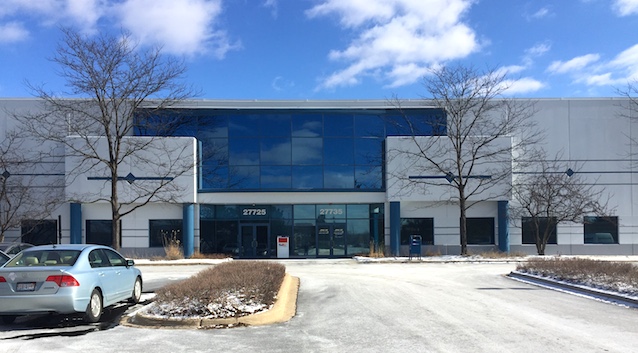 Set up a business account today by calling toll free: (800) 458-3500. You can even browse their products and shop online at DLTCorporation.com and follow them on Facebook.
Better yet, stop by their new location at 27735 Diehl Rd, Warrenville, IL 60555.