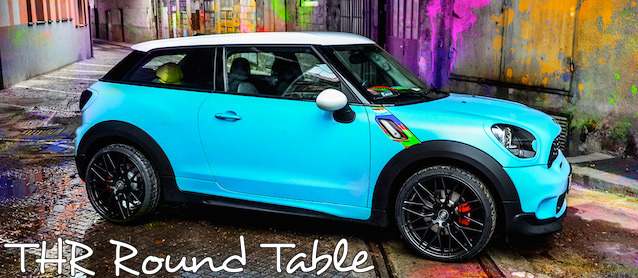 In need of inspiration? Check out Carlex Design's one-of-a-kind Mini Paceman, which is basically a cross between a rat rod and a roving art project. It's crazy! Its creative! And it serves as the ultimate reminder that there are no limits in the craft of auto upholstery.
The vehicle, which the Polish trim shop dubbed "Painterworks," debuted in 2013 to critical acclaim for its non-conventional interior design — which features patches, purposefully shoddy stitch work and globs of dripping paint all over its cabin.
Carlex Design's goal was to make the vehicle's interior resemble a painter's workshop. We say "mission accomplished!"
But we want to know what you think. Let's have a round table discussion in the comments section below. Take a look at the following photos and video and tell us what you think.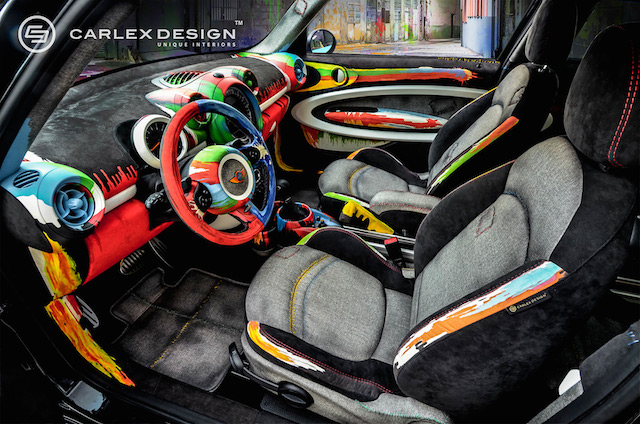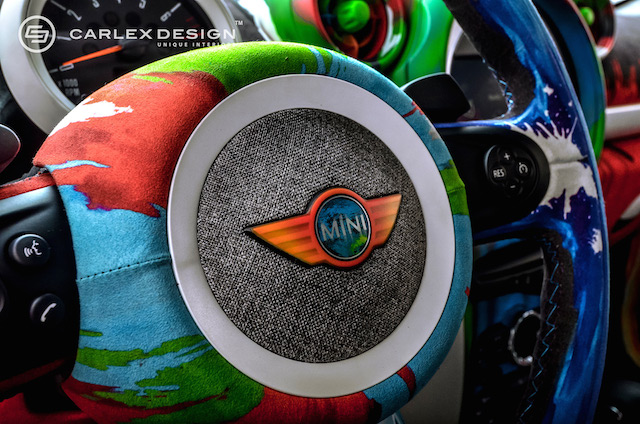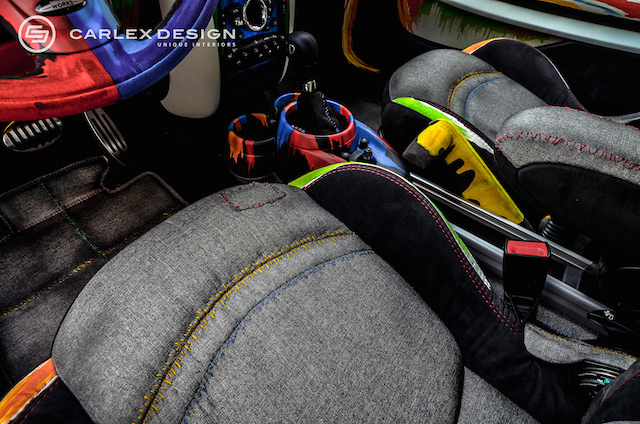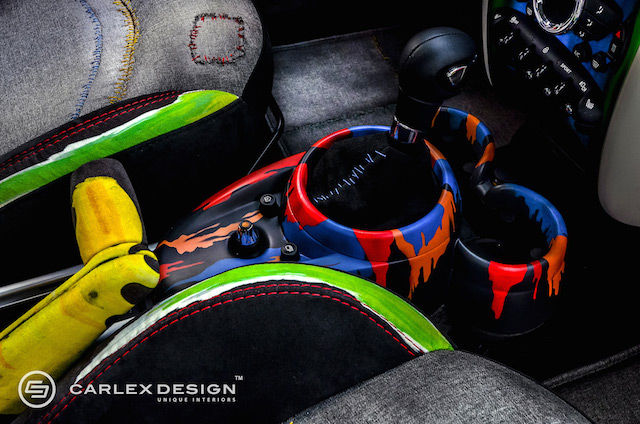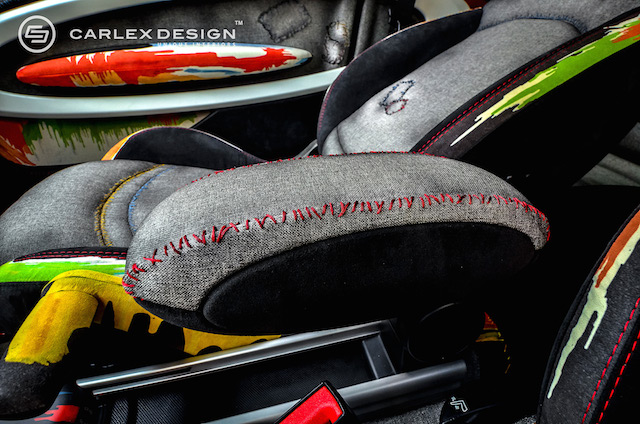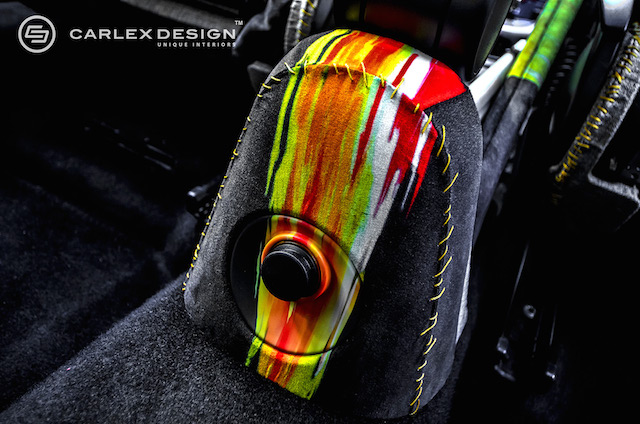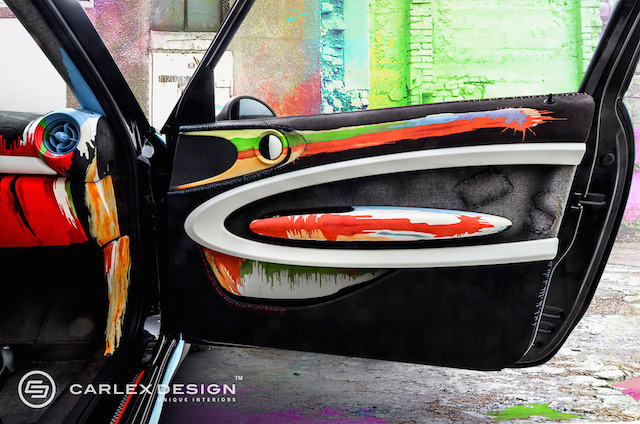 Also, check out this teaser video that Carlex Design released just before the "Paintworks" unveiling:
To see more projects by Carlex Design, click here. Also, visit CarlexDesign.com and follow them on Facebook and Instagram.
THR Round Table: Share your thoughts on Carlex Design's Mini Paceman Painterworks in the comments section below.