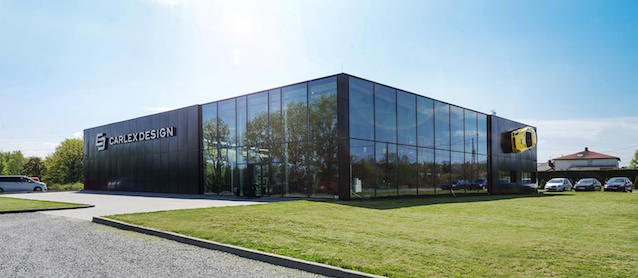 Carlex Design, Poland's premier auto interior design studio and upholstery shop, made waves when it opened its all-new facility in 2015. The Hog Ring community universally agreed, it was the best garage we've ever seen. Well… it just got better, as the owners recently parked a Mercedes-Benz SLS AMG Black Series on the building's exterior wall.
Of course, it's not a real SLS AMG Black Series, as they cost $438,486 to $561,426. But it's a damn good replica, and really sets off the garage.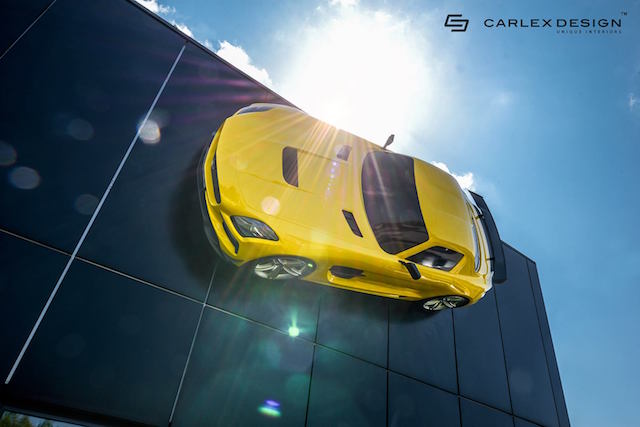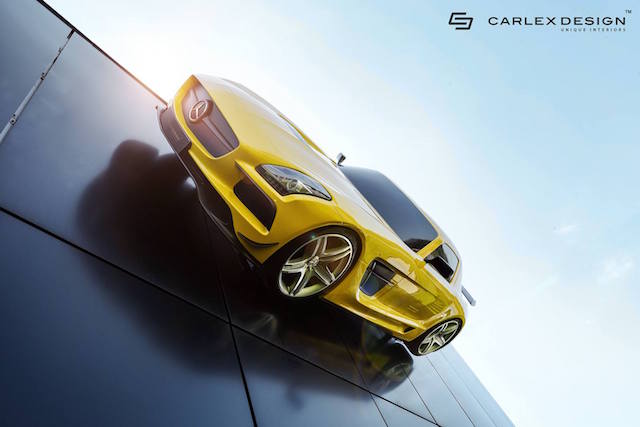 To see inside the facility, check out our shop profile of Carlex Design.