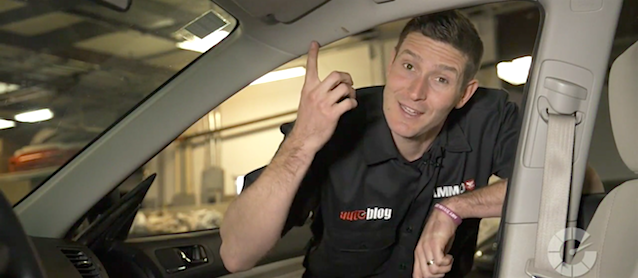 In most cases, replacing a sagging headliner can be a great way to make a quick buck. But if you happen to stain the headliner while installing it back in the vehicle, the job could end up costing you a lot of time and money. For such cases, check out this video by Autoblog on how to clean headliner fabric.
To get started, Autoblog says you'll need fabric cleaner, white vinegar, a microfiber towel, soft-bristle brush and possibly a steam machine. Of course, you'll also need a soft touch and plenty of patience.
The video is definitely worth sharing with coworkers and customers. Just as with Autoblog's video on how to clean Alcantara, enterprising trimmers should consider assembling and selling their own headliner cleaning kits with printed instructions.
For more tips and tricks, check out The Hog Ring's "How To" section.