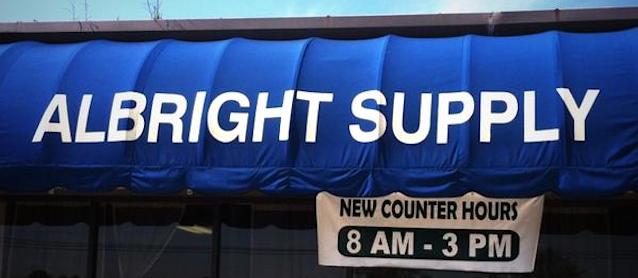 Albright's Supply kicked off the month by announcing Chris Parker of Everything Upholstery as the winner of their "Spooktacular Giveaway." But the fun has only just begun. Check out their November newsletter for their latest promotions!
On promotion this month are Morbern premium automotive vinyl, Catalina marine carpet and plank marine carpet. Of course, Albright's Supply can provide sample cards for all three.
Check out the newsletter below:
null
Family owned and operated since 1947, Albright's Supply has its feet planted firmly in our craft. Chris Albright, who runs the company, is a second-generation trimmer who grew up cutting, sewing and installing seat covers just like us.
To learn more about Albright's Supply and browse their online inventory, visit AlbrightsSupply.com. To set up a business account today, call: (662) 287-1451.
Of course, you can also follow Albright's Supply on Facebook and Instagram.