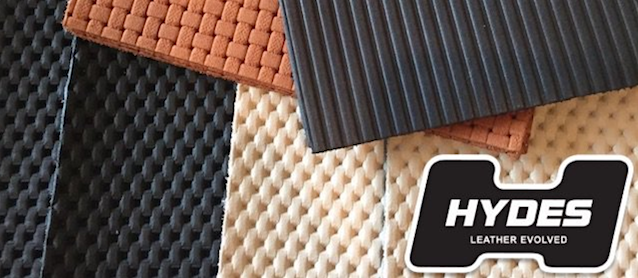 Want to see some gorgeous auto upholstery work? Hydes Leather recently launched an online photo gallery, highlighting interior projects completed by their clients. It's a must see for trimmers and car enthusiasts alike.
Among the award-winning shops featured are E3 Upholstery, Bux Customs and JF Kustoms. Each of the interiors is trimmed using Hydes Leather's products and/or services.
Here are some examples of the types of work you'll see in the gallery: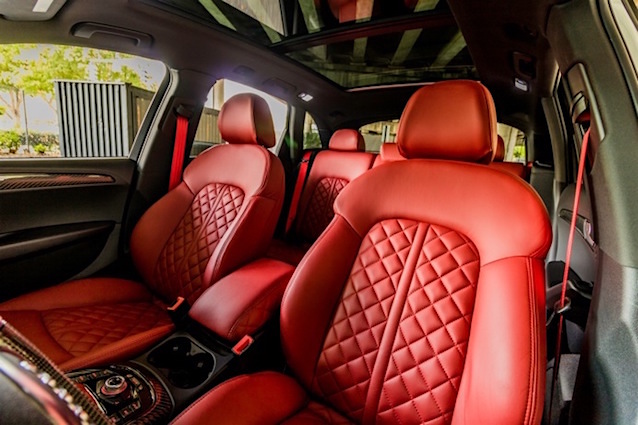 E3 Upholstery: Audi Q5 trimmed in Promo BMW Nappa Full Grain Imola Rot.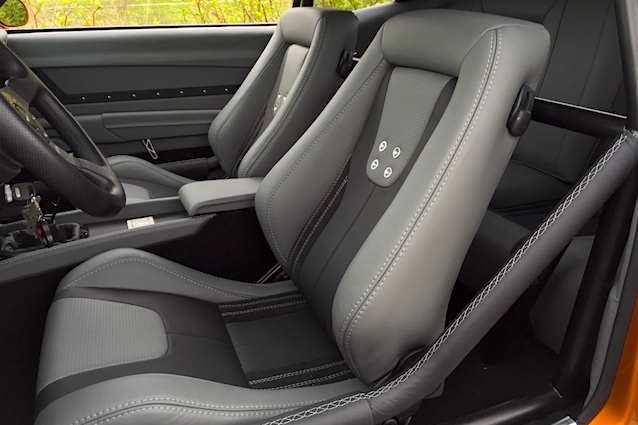 Bux Customs: 1969 Chevrolet Camaro trimmed in Prima Nappa Black, Mercedes Nappa Full Grain Basalt Grey, with C5 For AMG Perforation.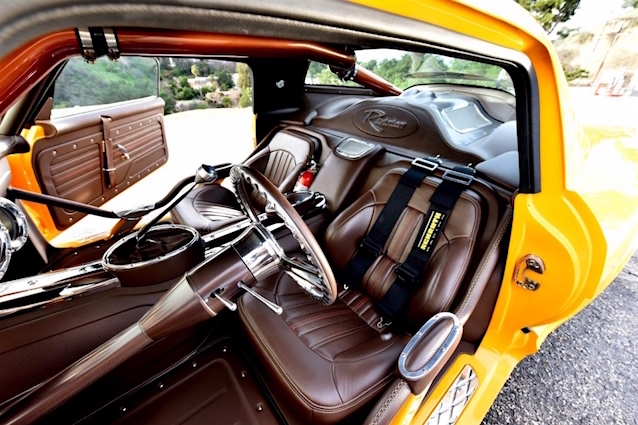 JF Kustoms: 1964 Buick Riviera trimmed in Pelle Fresco Chocolate.
Hydes Leather isn't just North America's leading source for OEM leathers, they also do custom dyeing, color-matching, perforation, embossing, etching, computerized stitching, skiving and weaving. They also carry more Alcantara than any other supplier in North America (118 colors!).
To browse the full gallery and learn more about Hydes Leather visit HydesLeather.com.