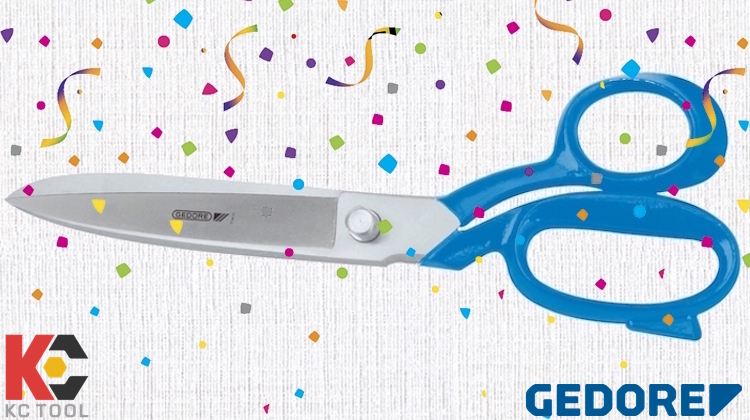 Congratulations to Jason DePinto of JDP Custom Upholstery in Watchung, New Jersey, for winning last week's Gedore Craftsman Scissors giveaway, sponsored by KC Tool.
The 9″ shears (valued at $8o!) are among the best in the auto upholstery industry. Read our full review to learn more about these awesome scissors.
Of course, you have one more chance to win. We're giving away another pair of scissors this Sunday.
The contest is open to professional trimmers, apprentices and students who are members of our Auto Upholstery Forum. Simply join the forum and you're automatically entered for a chance to win.
What's more, all members of our forum get a coupon code to save 10% off their next purchase from KC Tool. Use it to buy Gedore Craftsman Scissors, needle-nose hog ring pliers, diagonal super cutters and more!
To learn more about KC Tool, our go-to guys for quality German tools, visit KCToolCo.com.