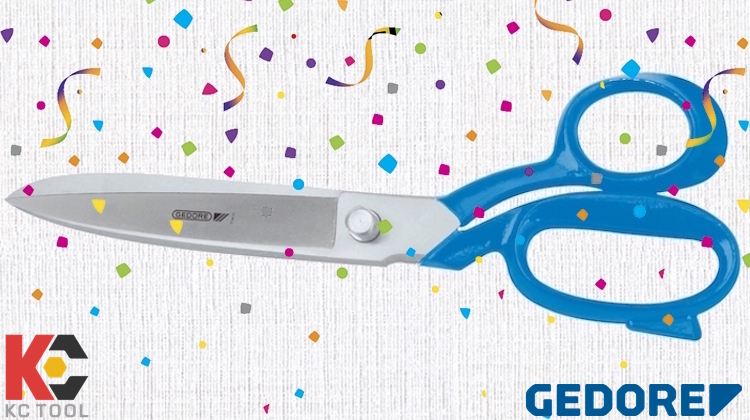 Congratulations to Elizabeth Contreras of Salty Water Upholstery in Hitchcock, Texas, for winning last week's Gedore Craftsman Scissors giveaway, sponsored by KC Tool.
The 9″ shears (valued at $8o!) are among the best in the auto upholstery industry. Read our full review to learn more about these awesome scissors.
We gave away three pairs of Gedore Craftsman Scissors this month, thanks to KC Tool, our go-to guys for quality German-made tools.
If you didn't win, but still want a pair of Gedore Craftsman Scissors, you can buy one for a discount using this coupon code. You can use the code to buy other great tools as well, including needle-nose hog ring pliers and diagonal super cutters.
To learn more about KC Tool, visit KCToolCo.com.