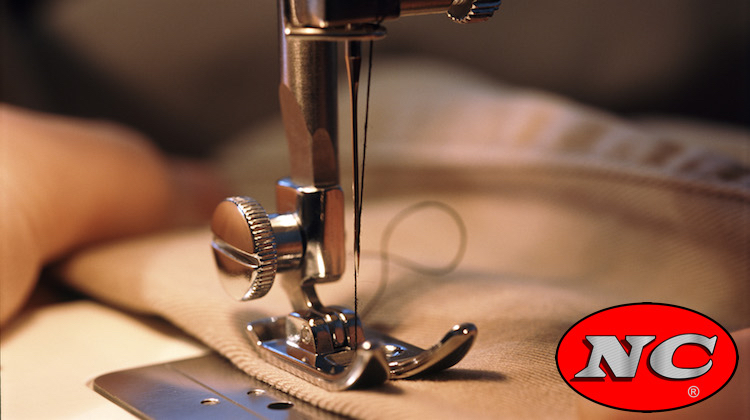 Have you been eying a new NC industrial sewing machine? If you buy it before the end of the year, you can deduct it as a business expense on your auto upholstery shop's 2017 tax return.
Investing in a quality industrial sewing machine is absolutely necessary to build and grow a successful auto upholstery business. Fortunately, NC Carpet Binding and Equipment has everything you need — including single-needle, double-needle, long-arm and even zig-zag machines.
Of course, NC sells more than sewing machines. They also offer an impressive line of carpet binding, serging and skiving machines, as well as parts, threads and supplies.
NC is renowned for its high-quality, built-tough machines and outstanding customer service. Best of all, they offer interest-free financing, which makes it possible for shops of all sizes to afford a new machine.
"Anyone can sell you a sewing machine. It's the service and support that separate us from the rest," says CEO Mal Maher.
Don't believe us? Ask any of the 16,000 companies across the globe  – including General Motors, Honda, Corvette America and the U.S. military – that use NC sewing machines.
You have two weeks until the end of the year. Don't let 2017 pass without purchasing an NC sewing machine. Next year's customers will be grateful you did.
To learn more about NC Carpet Binding & Equipment and check out their high-quality sewing machines, visit N-CCarpet.com and follow them on Instagram at @NC_Carpet_Binding.