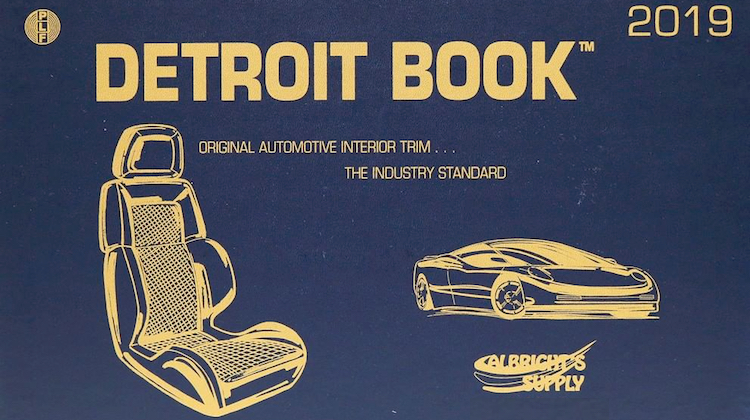 The 2019 Detroit Book is now available and on sale at Albright's Supply.
Detroit Body Products publishes a new book every year. It includes hundreds of fabric samples used in cars manufactured in North America that year. It's the easiest way to find OEM fabrics.
The 2019 book sells for $210. But if you order one this month from Albright's Supply, it's only $175.
To buy the 2019 Detroit Book, visit AlbrightsSupply.com.
Need old Detroit Books?
Don't sweat it. You can visit AutoOriginals.com. It's a free online database for OEM fabrics, covering every vehicle make and model from 2000 to 20017.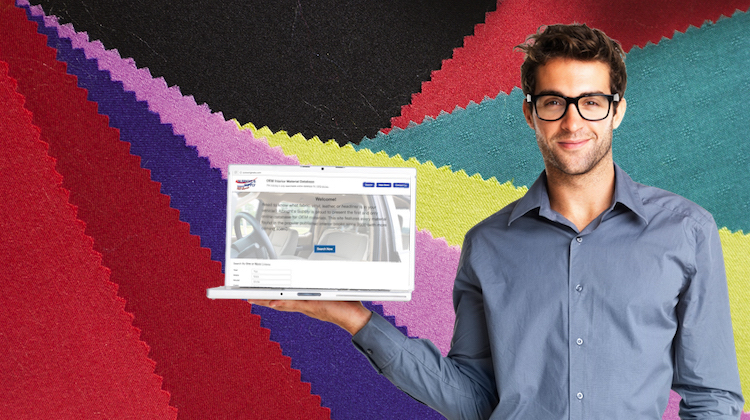 Family owned and operated since 1947, Albright's Supply has its feet planted firmly in our craft. Chris Albright, who runs the company, is a second-generation trimmer who grew up cutting, sewing and installing seat covers just like us.
To learn more about Albright's Supply and browse their online inventory, visit AlbrightsSupply.com. To set up a business account today call: (662) 287-1451.
Of course, you can also follow them on Facebook, Twitter and Instagram.