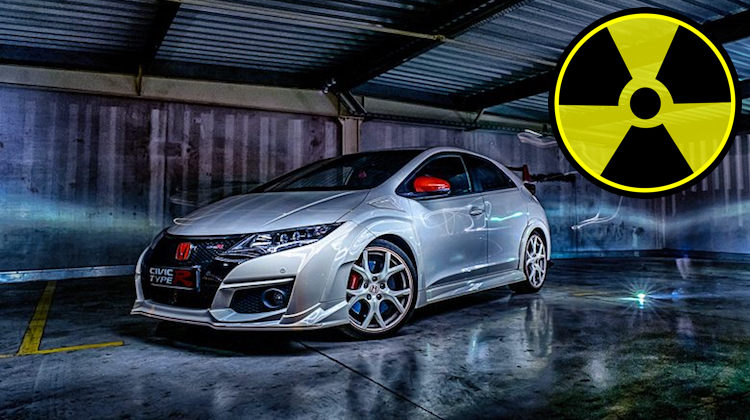 What's the craziest thing you've found hidden in a car's interior panel? Money? Drugs? How about a nuclear weapon?
Police in Turkey recently uncovered Californium – a highly-radioactive substance used to build nuclear weapons and power nuclear reactors – concealed in a car's upholstery. 
Smugglers wrapped the dangerous substance in a bag and stuffed it inside the car's shift boot.
In total, they found 18.1 grams, worth an estimated $72 million.
Turkish police in the Black Sea region seize 18.1 grams of radioactive californium, an element used in nuclear weapons and reactors, worth around $72 million and held five suspects pic.twitter.com/qDNwqLEblO

— TRT World Now (@TRTWorldNow) July 6, 2019
Californium is named after the place where it was first synthesized in 1950 – University of California Radiation Laboratory. The only two countries that produce Californium are the United States and Russia.
Turkey is a prime smuggling route due to its geographical location between Europe and Asia, and proximity to Africa. Authorities are unsure where this haul of Californium was headed.
After making the discovery, police detained five suspects and sent the radioactive substance to the Turkish Atomic Energy Agency for analysis.
Oddly enough, this isn't the first time we've heard of radioactive car interiors. In the past, Russia and Japan have experienced similar issues.
And you thought car interiors covered in rat turds were a health hazard…