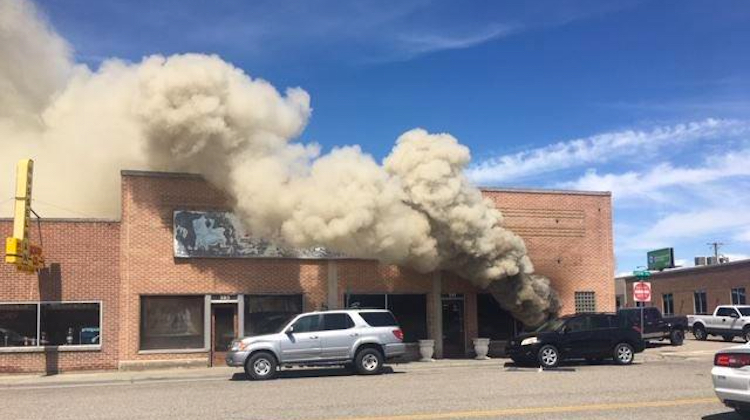 Authorities investigating an explosion and fire at Terry & Sons Upholstery have not determined the cause, but say smoking may have played a role.
The auto upholstery shop in Idaho Falls, Idaho, exploded in June. The blast started a two-alarm fire that quickly engulfed the building and sent large plumes of smoke into the sky.
Shop owner Joseph Harding and assistant Scott Harrington were in the building at the time of the incident. EMTs transported both men to a nearby hospital, where medics treated them for minor injuries.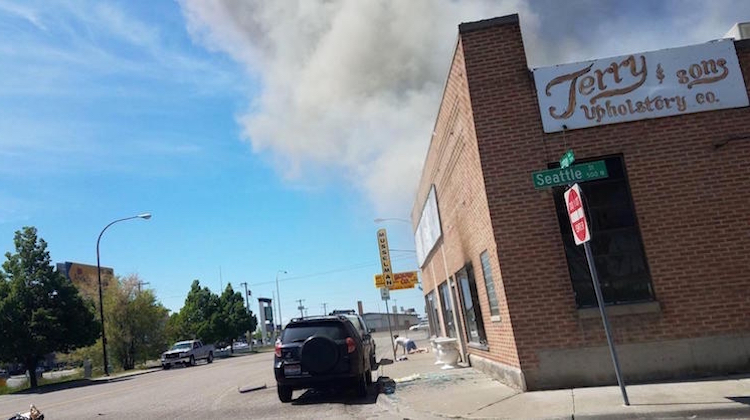 Fire investigators have since determined the origin of the fire, but not the cause, Idaho Falls Fire Marshal Scott Grimmett told Post Register.
The fire started in the northwest corner of the shop, he said. In that area, investigators found evidence of cigarette smoking. For this reason, they believe smoking may be the culprit.
The fire destroyed the entire building and everything inside — including all tools, inventory and eight classic vehicles. In effect, it was a total loss.
"What contributed to the rapid growth was the overabundance of easily ignitable fuel loads," Grimmett told the newspaper.
"Upholstery is essentially gasoline," he added. "You take away the cars, propane, glue, it was all full of solid gasoline anyway because of the materials."
Worst of all, Terry & Sons Upholstery did not have insurance.