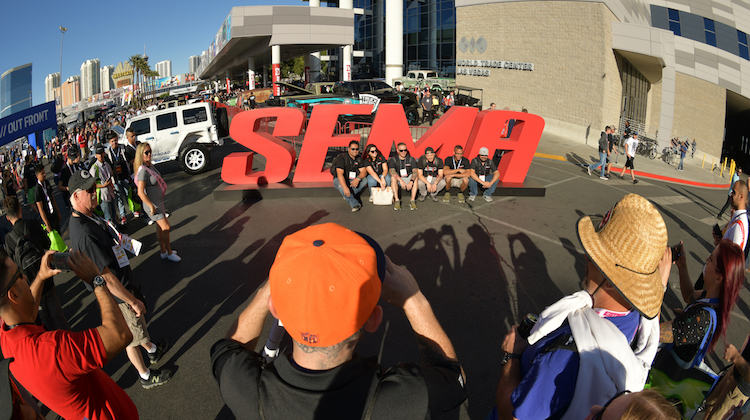 Stop procrastinating! Early registration for the 2019 SEMA Show ends October 11.
Attendees who register online before that date only pay $40 and have their badges mailed to them in advance. Register after October 11, and the price balloons to $90.
To qualify for a badge, applicants may be required to submit proof of employment in the industry. Once approved, the badge provides access to the SEMA Show all four days of the event, as well as to the educational seminars and to SEMA Ignited — the official after party.
Don't miss the show! You'll score amazing deals from our sponsors, win prizes, meet award-winning trimmers, see awesome builds, meet celebs and more!
To complete your SEMA registration, visit www.semashow.com/register.