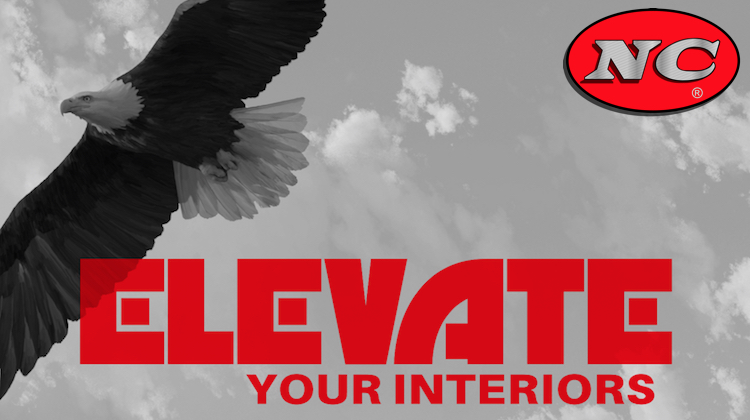 The 2019 SEMA Show is NEXT WEEK! And NC Carpet Binding & Equipment is ready to blow our minds with new machines, great savings, awesome prizes and more!
You'll find NC at their new SEMA booth: #50829 in the Performance Pavillion.
But don't worry, you don't have to attend the show to join the fun or score deals.
Here's what to look forward to:
New Product Catalog
Whether you go to SEMA or not, check out NC's NEW CATALOG: "Elevate Your Interiors."
It features all of their HIGH-QUALITY TOOLS — including sewing machines, skivers, sergers, carpet cutters, etc. You'll also find serging yarns, carpet binding tapes and JK paint protection and interior protection tapes.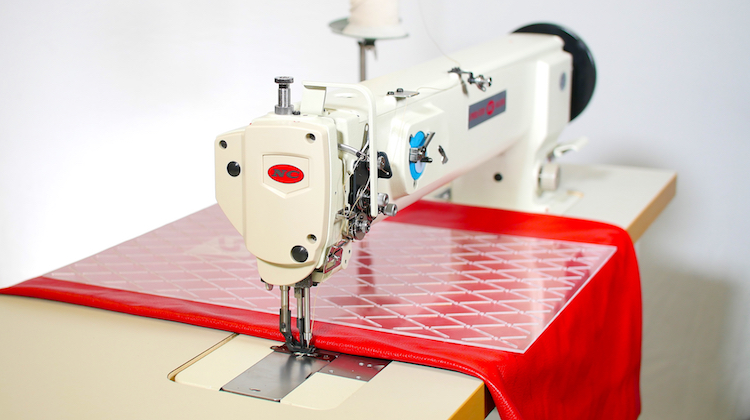 Nearly every product in the catalog is REVIEWED by a talented trimmer.
Door Buster Deals
NC announced a series of door buster deals for the 2019 SEMA Show.
That means HUGE DISCOUNTS, FREE SHIPPING, PAY NO TAXES and receive an unprecedented 5-YEAR LIMITED WARRANTY (the industry standard is 1 year).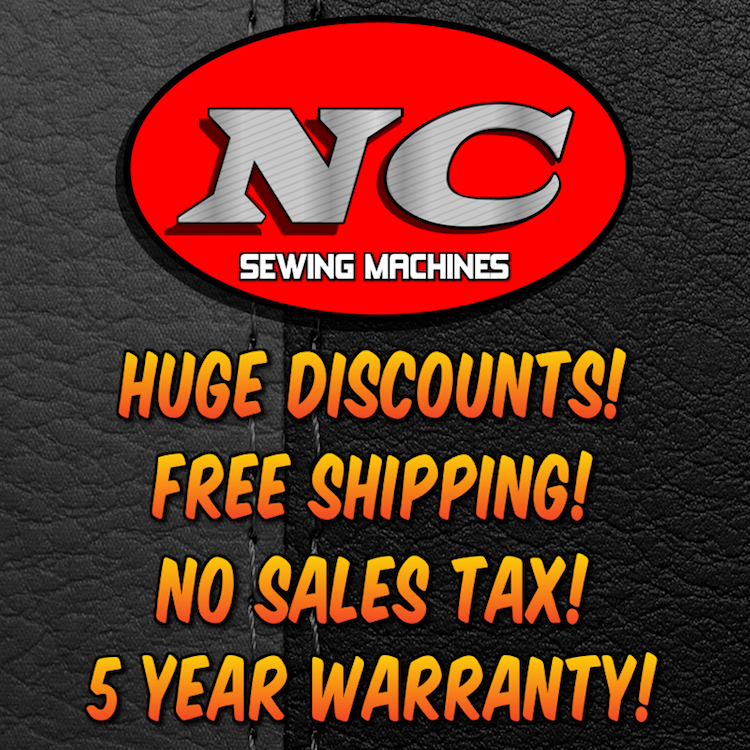 These deals are available to anyone — not just show attendees. But you have to act fast because they EXPIRE NOVEMBER 8.
"We'd love the opportunity to earn your business. We welcome you to join the NC Family," said Mal Maher, CEO.
Click here to see all the deals!
Connect with World-Class Trimmers
At NC's booth, you'll find the LARGEST GATHERING OF TRIMMERS in the world.
Stephen Kurzman of The Custom Stitching Co. will be on hand demonstrating some killer sewing tips and methods throughout the show.  He can also answer all your questions about the craft.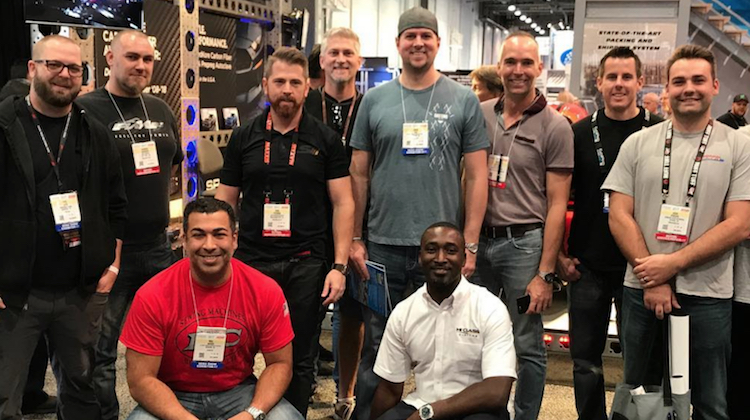 That's not all! Trimmers from other ELITE SHOPS will also be stopping by, including:
Visit NC's booth to network and talk shop with trimmers you follow on Instagram! Of course, THE HOG RING team will also be there!
"Our booth has become a central meeting point for trimmers around the globe. The camaraderie, shared techniques and meet-ups have been a blast and a true learning experience for me," said Maher.
Huge Contests
This year, NC will be hosting its second annual "NC Auto Interior of the Year" award, voted on by the NC SEMA team, Douglass Interior Products and The Hog Ring!
It's NOT TOO LATE to enter! You have until November 5 @ 5:00 pm PT.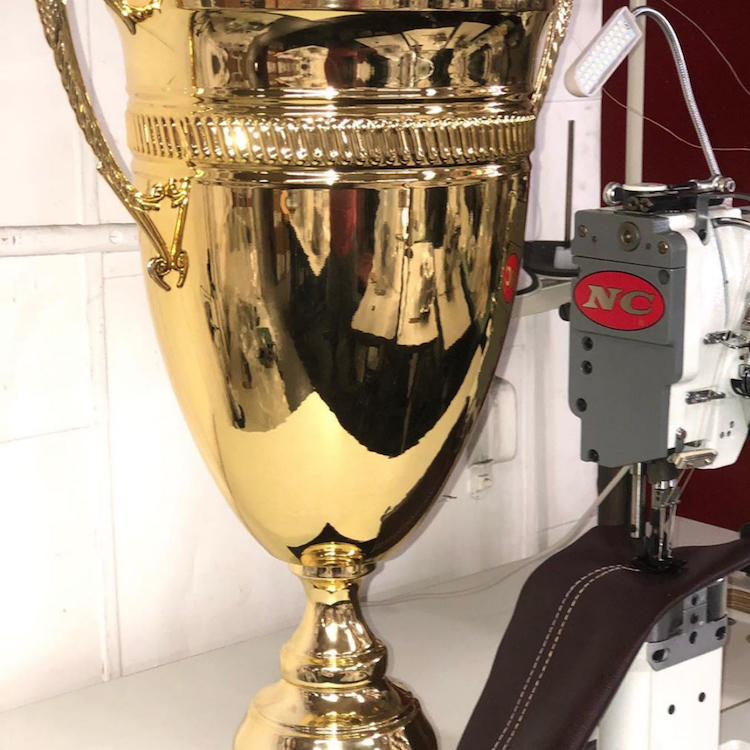 The WINNER will be announced at NC's booth on the second day of the show. The trimmer will take home an impressive TROPHY, $2,000 GIFT CERTIFICATE to Douglass Interior Products, SHOP PROFILE on The Hog Ring and, of course, bragging rights!
On the third day of the show, a drawing for ANOTHER WINNER will be held at Douglass Interior Products' booth. That winner gets a $1,000 GIFT CERTIFICATE towards Douglass products and a new $1600 NC HIGH-END LEATHER SKIVER.
Click here for details on how to enter!
Don't miss all the action!
TRUST US, this isn't an event you want to miss!
The 2019 SEMA Show will be held November 5 – 8 in Las Vegas, Nevada. For details, visit SEMAShow.com.
To learn more about NC Carpet Binding & Equipment, visit N-CCarpet.com. You can also follow them on Instagram and Facebook.