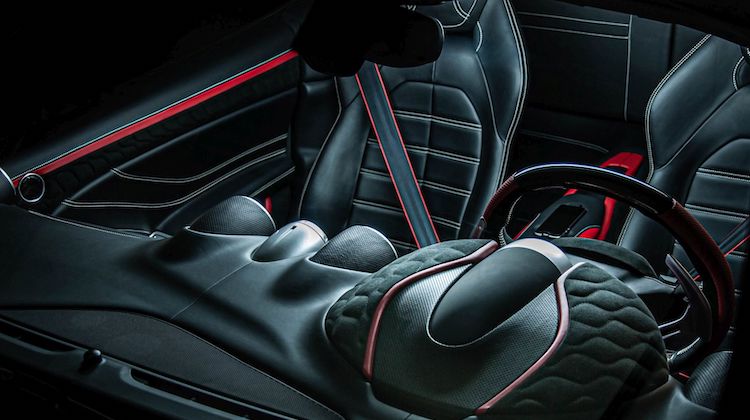 If you thought the Ferrari California was gorgeous, wait until you see the one Vilner Garage just trimmed.
The Bulgarian shop was recently commissioned to customize the interior of a California T. The owner wanted something fresh, sporty and evocative, but not too far off classic Ferrari styling.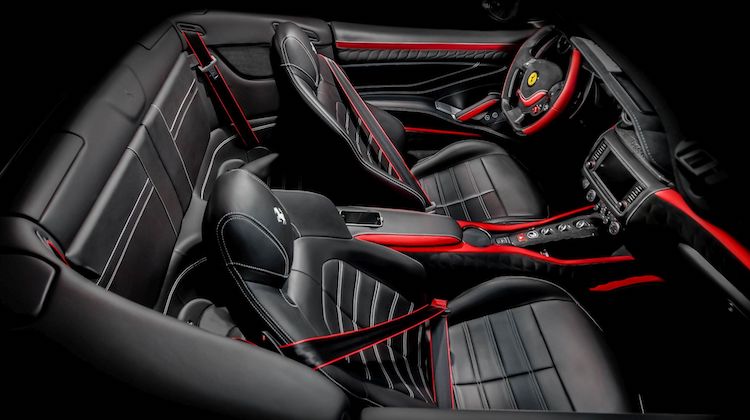 Vilner delivered in spades — wrapping the cabin in black leather and Alcantara, punctuated with red hot trim. White contrast stitching and amazing pleat work top it off.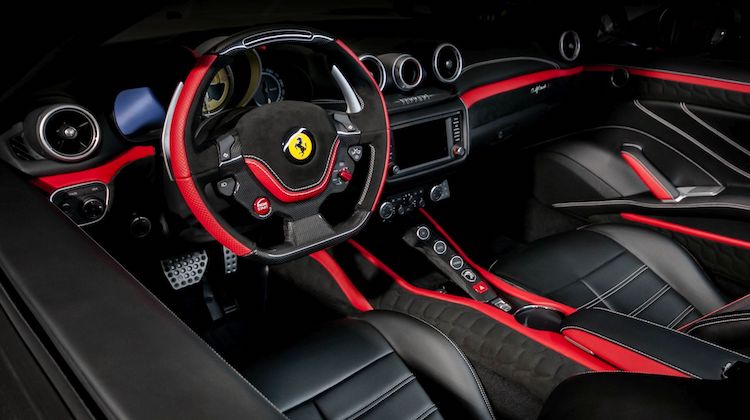 "Everything here is about passion and feelings," said shop owner Atanas Vilner. "Red was just the natural choice — fine leather covering the curves and turns on each panel, and contrasting white stitches that put everything together."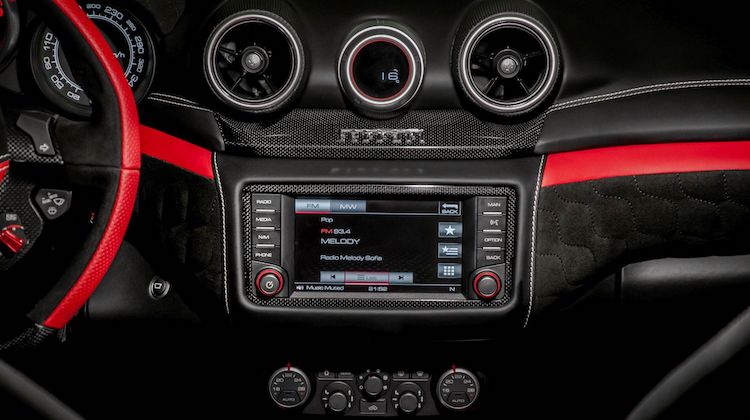 "I wanted to recreate the feeling of a woman's lingerie — to arouse the men and make women feel comfortable and sexy inside," he added.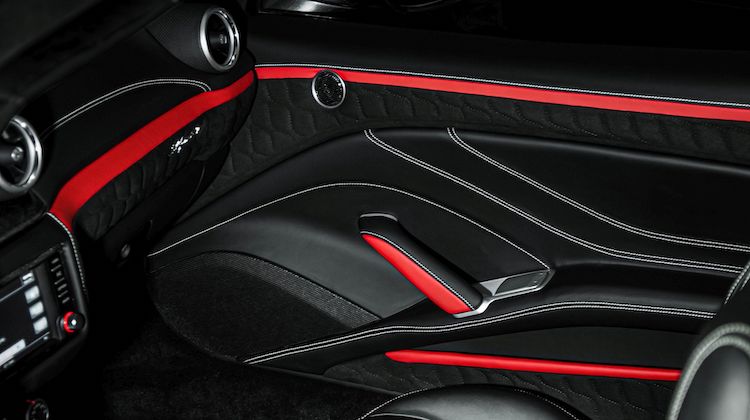 Of course, in true Vilner style, the trim shop designed handcrafted travel bags to match the interior.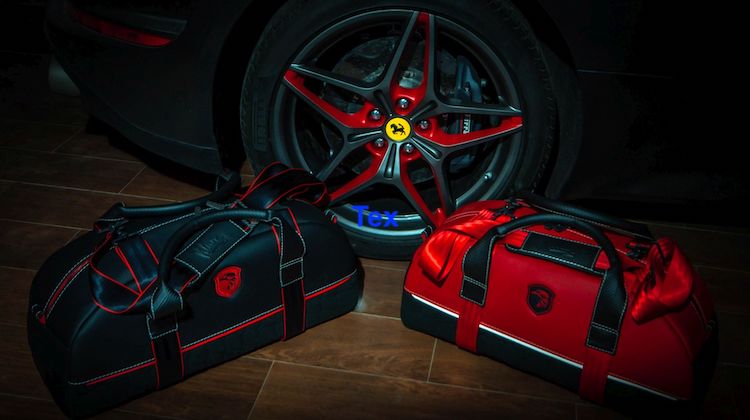 "Vilner Garage is for everyone with love for art, cars and most of all with a love for themselves," said Vilner.
To see more awesome interiors by Vilner featured on The Hog Ring, click here. To learn more about them, visit Vilner.eu and follow them on Instagram and Facebook.