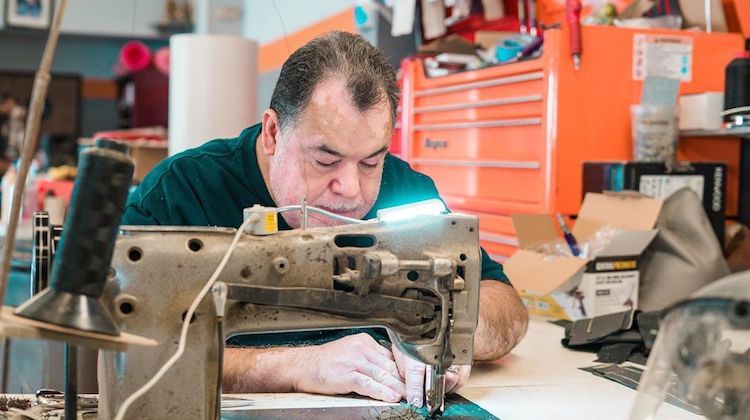 Gabe's Custom Interiors is launching a show on YouTube that'll take you behind the scenes at the award-winning shop.
All the episodes will be shot at their garage in San Bernardino, California. Viewers will get to see them customize some of the hottest show interiors:
Here's a short preview of Season 1:
Before you ask — yes, they're the same Gabe's you've seen featured on such TV shows as "American Hot Rod" and "Hand Built Hot Rods." We've also highlighted their work on The Hog Ring.
Subscribe to their YouTube channel to be notified when the first episode is released. In the meantime, you can follow them on Instagram and Facebook.