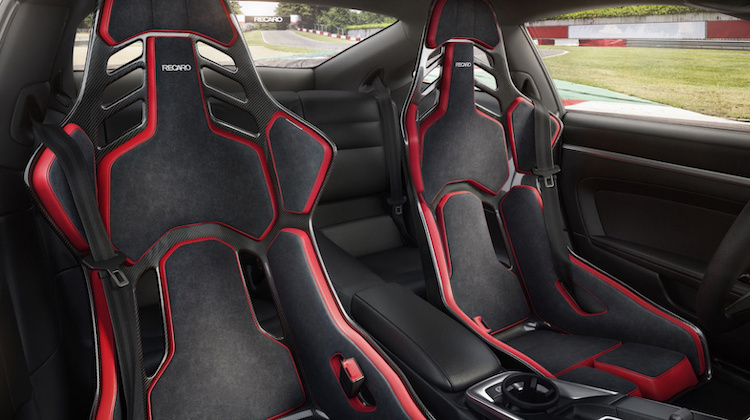 Recaro Automotive just opened a plant in Michigan, where it plans to make new job opportunities available to the public.
"We are thrilled to announce the opening of our Recaro North American facility and a range of new job opportunities for individuals in the Michigan area," said Emil Kreyok, the company's president and chief operating officer.
"As we continue to present cutting-edge products, we're excited to open this advanced U.S. hub for production and innovation," he added. "Through our seat offerings, we are confident that we will continue to help our customers achieve great performance and inspire passion for driving."
In January, Raven Acquisitions LLC purchased Recaro from Adient and spun it off as its own entity. The company's new facility in Clinton Township, northeast of Detroit, is its third US plant where it will manufacture performance seats for OEMs and the aftermarket.
The company also announced plans to expand its commercial seating operation and start manufacturing heating elements that can fit into a range of vehicles, as well as other seat-related products.
Recaro is expected to announce available positions at the new facility in the months ahead. However, the company stopped short of saying how many.
Related Stories: