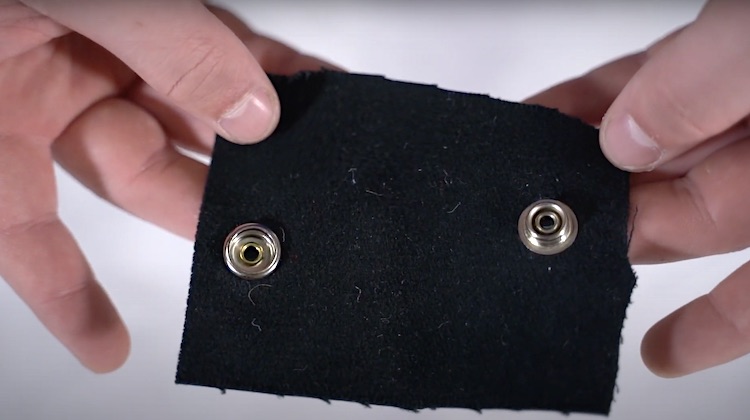 If you're new to upholstery and have questions about button snaps, check out the latest "Upholstery Insight" videos by Albright's Supply.
Albright's team produced two videos that will teach you just about everything you need to know about button snaps, also known as snap fasteners.
In the first video, the team explains the four components that comprise a snap: the cap, socket, stud and eyelet. They also highlight the different types of snaps and their primary applications.
To see Albright's full line of snap fasteners, click here.
In the second video, Albright's highlights the three types of tools upholsterers can use to install snaps, and demonstrates how they work.
To see Albright's full line of snap setter tools and parts, click here.
Family owned and operated since 1947, Albright's Supply has its feet planted firmly in our craft. Chris Albright, who runs the company, is a second-generation trimmer who grew up cutting, sewing and installing seat covers just like us.
To learn more about Albright's Supply and browse their online inventory, visit AlbrightsSupply.com. To set up a business account today call: (662) 287-1451.
Of course, you can also follow them on Facebook, Twitter and Instagram.