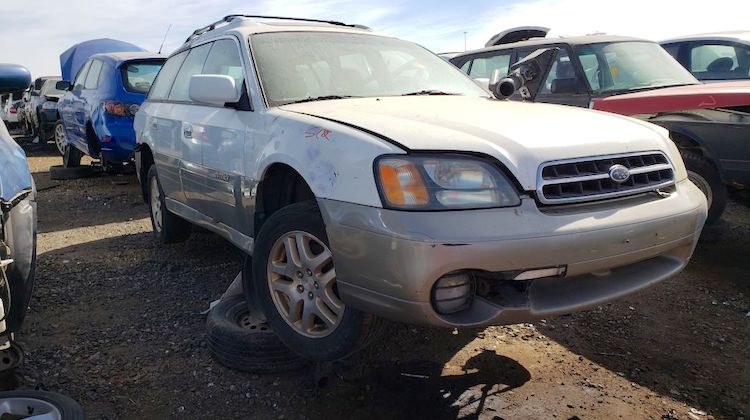 We've seen a lot of duct tape upholstery repairs — all disastrous. But the interior of this 2001 Subaru Legacy Outback might be the worst.
The vehicle, spotted by AutoBlog in Colorado, features an interior cabin covered in brightly colored duct tape and anime stickers. The dashboard, door panels and even the seat belts are coated.
Of course, we can't tell if this is a repair gone horribly wrong or just an unsightly customization. Either way, it's a horror show.
Take a look for yourself…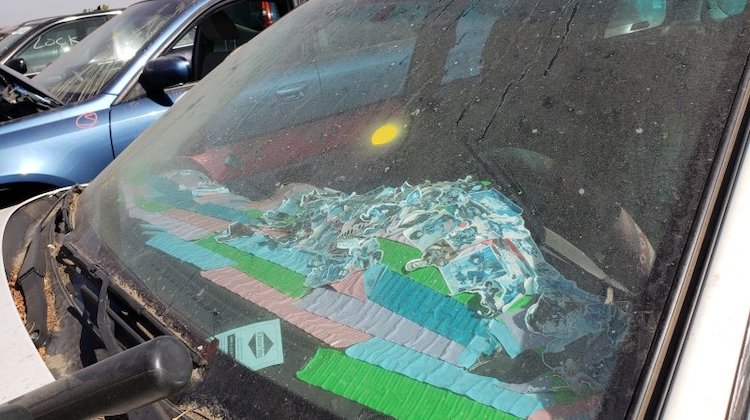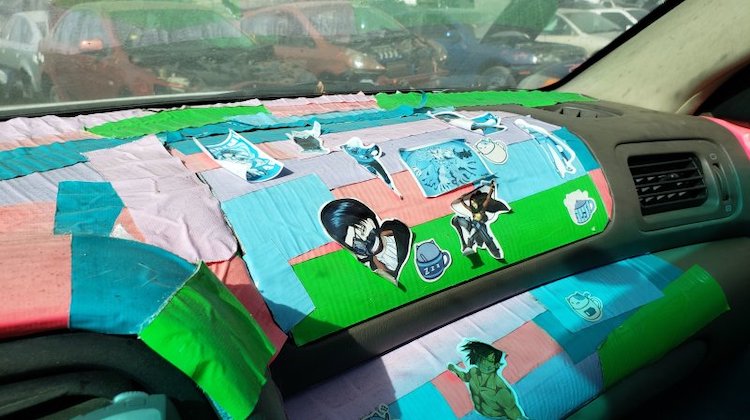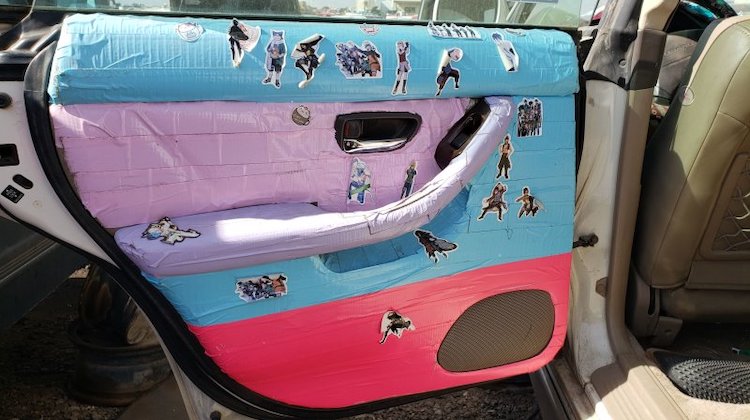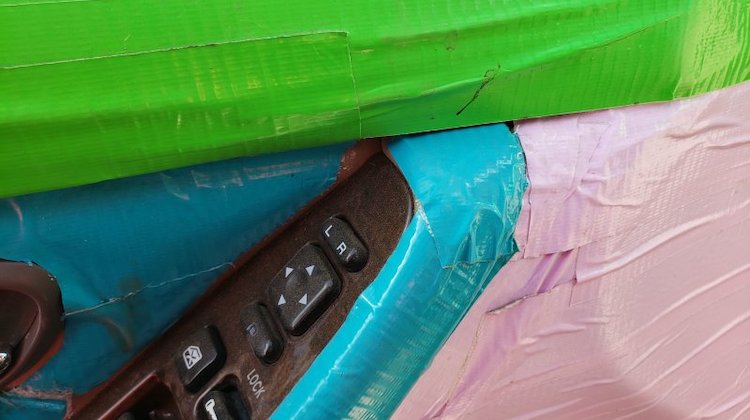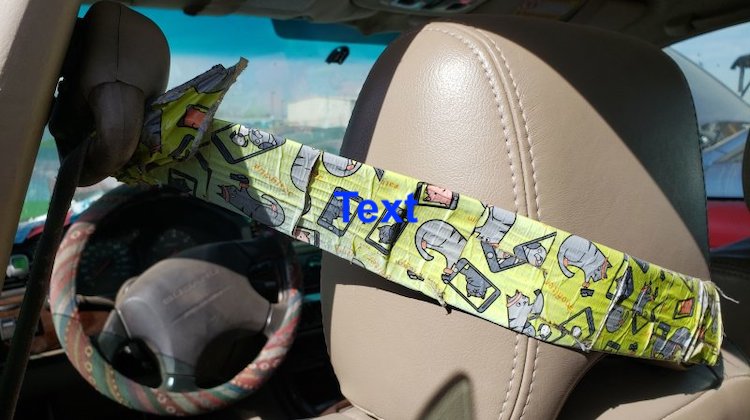 We're not sure what it is about duct tape that makes people believe it's an adequate substitute for real upholstery — but it's not.
Best case scenario, it looks like trash. Worst case, it looks like this Subaru.
Related Stories: