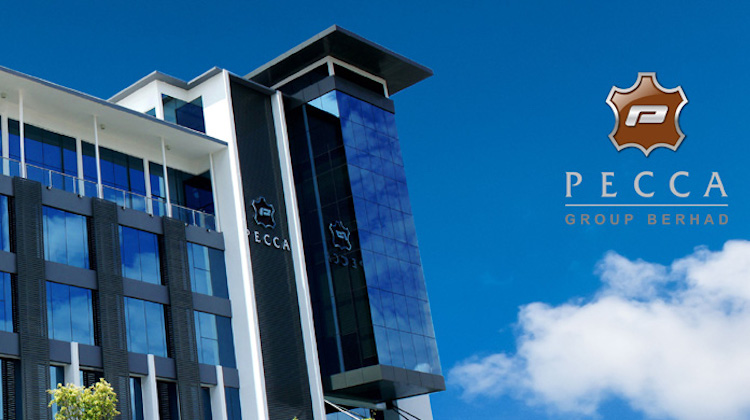 Nearly 250 employees of Pecca Group have contracted the coronavirus.
In a filing with Bursa Malaysia, the leather upholstery maker said "some" staff from its subsidiary Pecca Leather Sdn Bhd (PLSB) tested positive for the virus, prompting a more thorough screening, according to Daily Express.
In all, 246 employees were diagnosed with Covid-19.
"As of Dec. 21, 2020, the swab test results indicated 246 positive cases," Pecca said in the filing. "The affected employees are receiving the necessary medical care while close contacts are undergoing quarantine and will undergo subsequent testing."
Pecca also halted its Malaysian plant for seven days to sanitize facilities.
It is not the first time that Pecca's operations have been impacted by the virus. Last month, the company shut down for six days after three of its workers tested positive.
Related Stories: