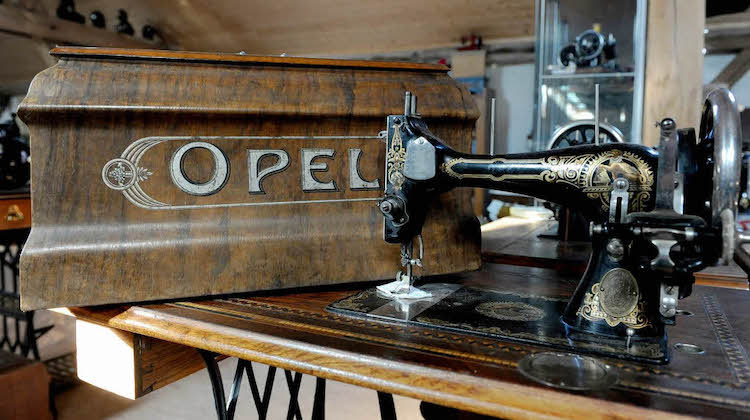 Opel is renown for such vehicles as the Astra, Insignia and Corsa. But did you know the German automaker produced sewing machines before getting into the car business?
Adam Opel founded the Opel Sewing Machine Company in 1862 in a tiny cow shed in the small city of Rüsselsheim. There, he tinkered away, perfecting his first model "Sophia," which he named after his wife and financial backer.
Opel's machines were an immediate hit, selling across Germany. By 1885, the company had outgrown the shed and relocated to a larger facility, where it employed more than 300 people.
In 1886, just as Opel was celebrating the 20,000 sewing machine to come off his production line, he became enamored with high-wheel bicycles, known as penny-farthings — and decided to start making them too.
It wasn't long before Opel realized bikes were easier, cheaper and faster to build than sewing machines. Plus, they were in greater demand and had higher profit margins.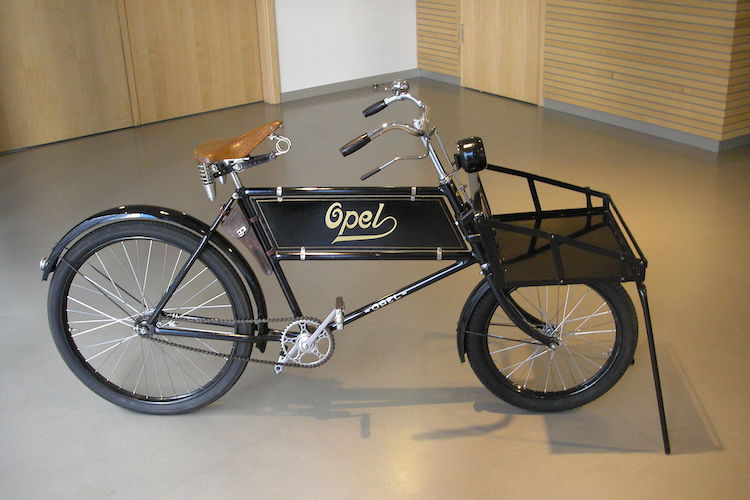 Opel bicycles were extremely popular and highly celebrated in racing circles for their light weight and high speed.
Opel lived to see his company dominate both the sewing machine and bicycle markets. But he died in 1895, before it started making cars.
In 1901, the Opel company — run by his wife Sophia and five children — partnered with French automaker Darracq S A to design and manufacture a small, two-cylinder engine vehicle called the Opel Darracq.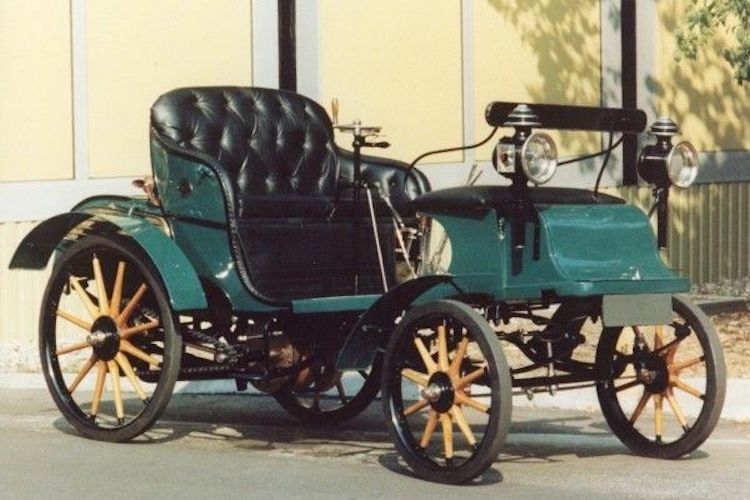 Like Opel's foray into sewing machines and bicycles, their cars division was also a great success.
Shortly before WWI in 1914, Opel stopped producing sewing machines. In the 1920's, it sold off its bicycle business. And by the 1930's, Opel had grown to become the largest manufacturer of cars in Europe.
The rest is history.
Related Stories: