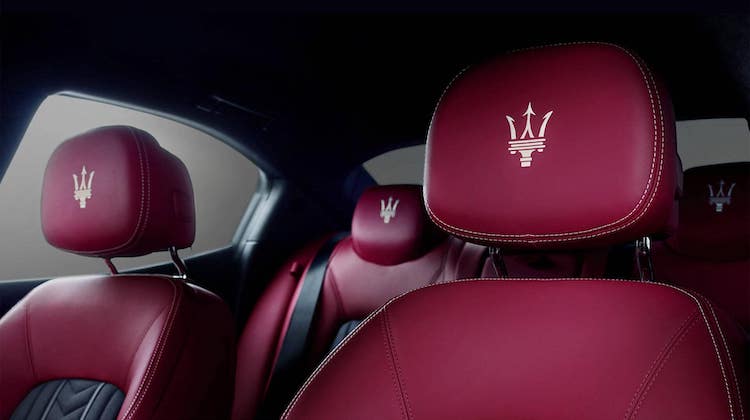 Pasubio, the company that makes leather for such such luxury automakers as Bentley and Maserati, just sold for more than $715 million.
PAI Partners, a European private equity firm, acquired the company from CVC Capital Partners VI.
Based in Vincenza, Italy, Pasubio employs about 1,000 people in six facilities, where it does everything from tanning to specialty cutting of leather hides for premium and luxury automakers. Its clients include Porsche, BMW, Bentley, JLR, VW, Rolls-Royce, Lamborghini and Maserati.
CVC reportedly grew Pasubio from a local manufacturer into a multinational leader in the field of leather production. PAI hopes to build on that growth, and even expand Pasubio's offerings into other premium automotive materials.
"We have very much enjoyed our journey with CVC, and we would like to thank them for all their support in helping us transform under their ownership. Over the last few years, we have further professionalized our operations and processes, through a combination of new skills and automation, as well as built-up an unrivaled track record of quality and service for our clients around the world," Pasubio CEO Luca Pretto said.
"We are very excited to be partnering with PAI and to benefit from their strong experience going forward, as we look to further grow our position as a global and diversified market leader, both organically and through acquisitions."
The deal is expected close in October 2021, and is estimated at 600 Euros, or $716 million. Now that's one helluva pay day!
Related Stories: