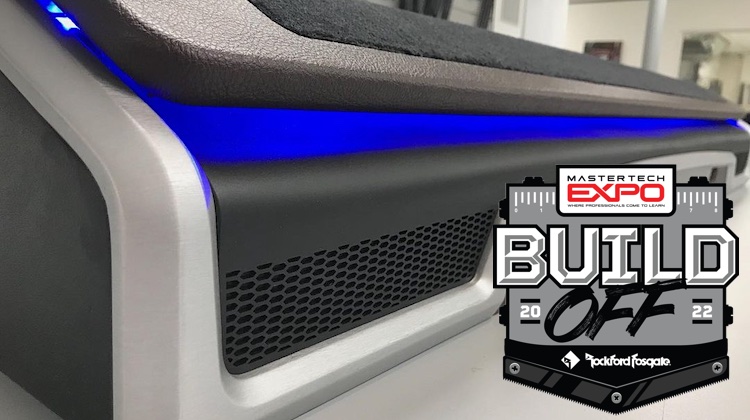 Huge news for trimmers planning to attend MasterTech Expo: Rockford Fosgate is sponsoring a build-off for interior pros to show off their custom fabrication skills!
"The MasterTech Expo Build-Off is just the latest addition to an already exciting event, where upholsterers, fabricators, and other pros will network, learn about new tools and get hands-on training on the latest fabrication techniques," said Bryan Schmitt, expo creator and founder of host company Mobile Solutions.
The expo, held on March 6 – 9, 2022 at Mesa Convention Center in Arizona, will feature two live competitions, where four teams will compete against each other to create custom components to finish off a premium audio installation. Each team will have three members: an auto trimmer, fabricator and mobile electronics expert.
The competitions will be split over two days, with two different teams battling each day. On the first day, the theme will be modern passenger vehicle. On the second day it will be hot rod.
Teams will have four hours to complete their builds. They'll receive the build specifics before the event so they can prepare. Participants must use only the materials supplied, but they can bring their own hand tools.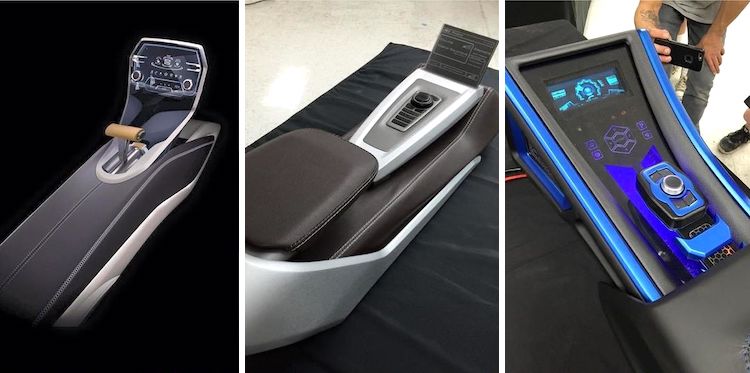 "There was a lot of thought, planning and collaboration that went into determining the details of the MasterTech Build-Off," said Schmitt. "This event will be different from any of the build-off competitions you have seen in years past. But more important, it will comprise the same production methods, time-saving techniques and experiences of award-winning fabricators that have been taught in our classes for the past 17 years."
The winning team will be announced during an award ceremony on March 9, where all attendees of MasterTech Expo will convene.
Only registered attendees of the expo can apply to join a team. Those who are selected will receive official Build-Off uniform swag and plaque, as well as a number of Mobile Solutions tools and products, including a Measuring Kit (digital calipers, tape measure, etc), Router Bit Kit, Pry Tool, and Mini Template Kit.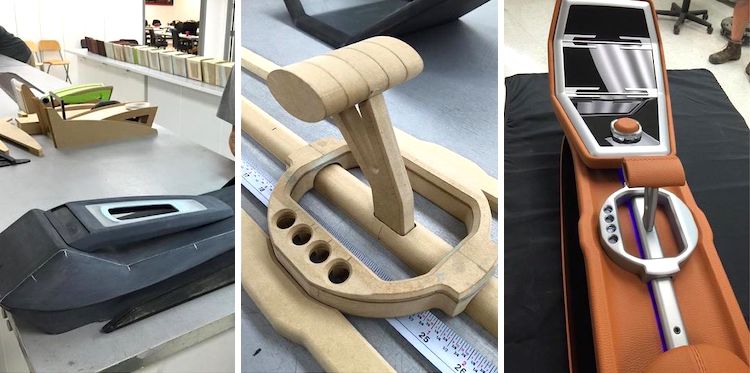 But you don't have to be on a team to participate.
All expo attendees will get to see the build specifics beforehand, assemble virtual teams and submit plans for how they would complete the challenge. The virtual team with the best plan will also receive recognition at the award ceremony.
"Where else are you going to see interior pros battle it out for best interior fabrication work? This is a unique opportunity to celebrate our craft like never before," said Schmitt.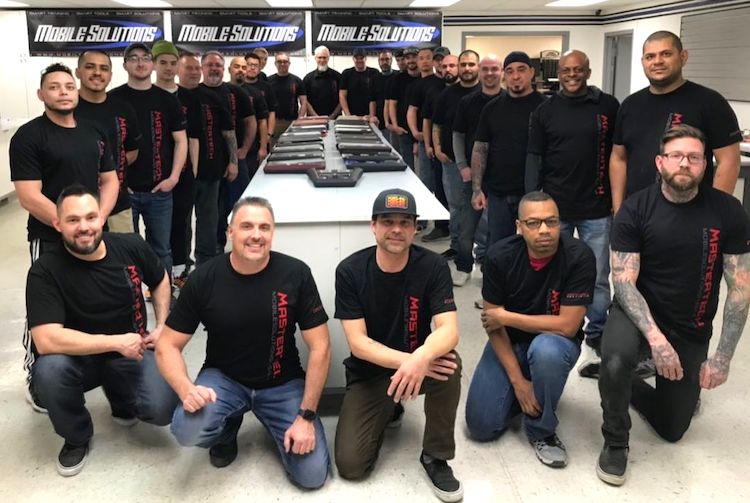 MasterTech Expo kicks off on March 6 with a welcome cocktail reception and is followed by 2.5 days of educational workshops and invaluable networking opportunities.
That's not all! More than 40 exhibiters will show off the craft's latest tools, products and services, and provide live demonstrations.
Early registration is $750.00 (regular price $850.00) — and it's worth every penny.
For event details, including registration info, visit mastertechexpo.com, and follow the event on Facebook and Instagram.
Mobile Solutions, the home of World-Class Fabrication Products and Advanced Training Programs, is online at mobilesolutions-usa.com, as well as Facebook, Instagram and YouTube.