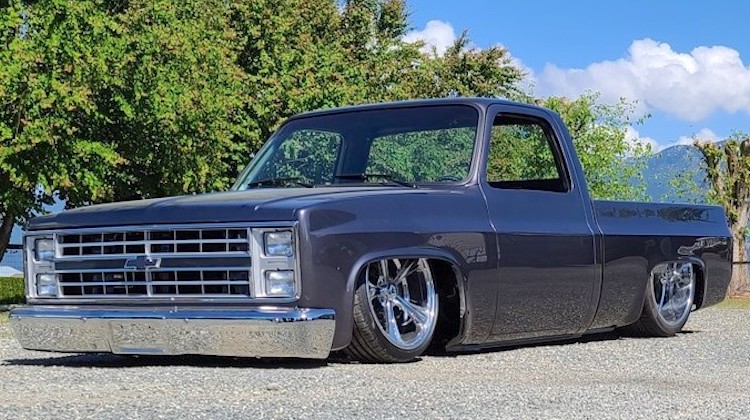 Congrats to Derek Friesen and his team at Custom Creations Upholstery for winning the 2021 NC Auto Interior of Year "People's Choice" award.
Their custom 1981 Chevrolet C10 was chosen from a field of five jaw-dropping interior builds by some of the best trim shops in the industry.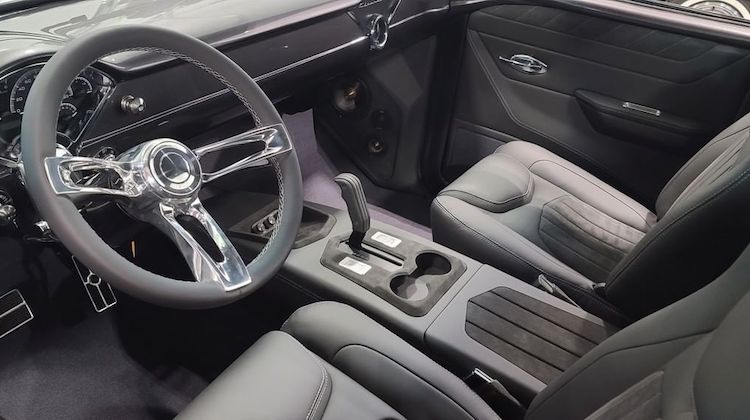 Nearly every inch of its cabin was custom fabricated, including its center console, headliner and door panels. It was then wrapped in Prima Nappa leather and Alcantara from Hydes Leather. We're particularly drawn to it's gorgeous bucket seats.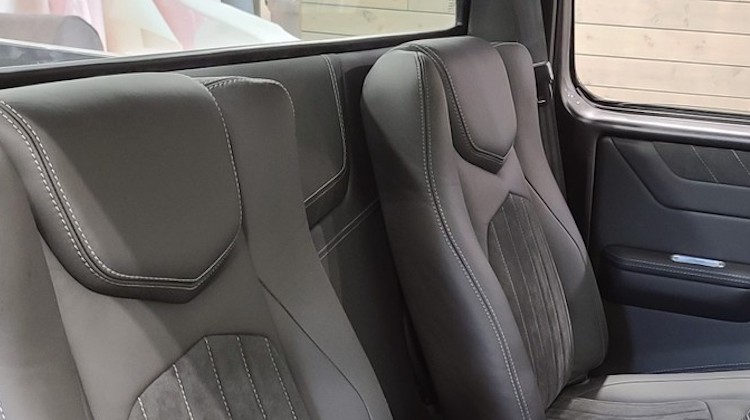 The C10 is altogether impressive. Custom Creations managed to build a modern interior that still matches the truck's classic body lines. A flawless execution that clearly resonated with the auto trim community.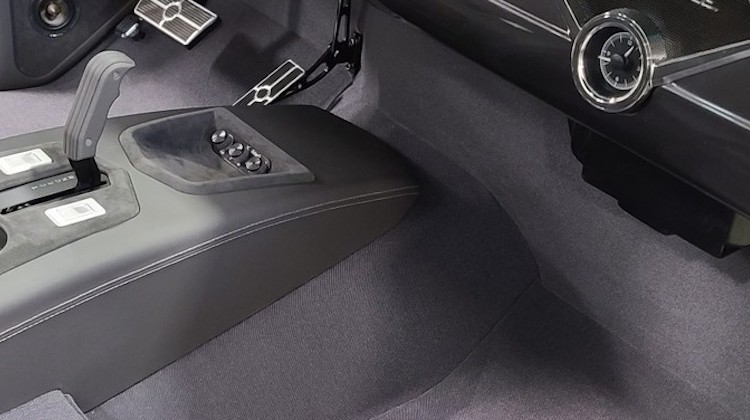 "The Custom Creations team nailed this interior," said Mal Maher, CEO of NC Carpet Binding & Equipment. "Derek is a great talent and better person. The people have spoken. Congrats on winning 2021 People's Choice."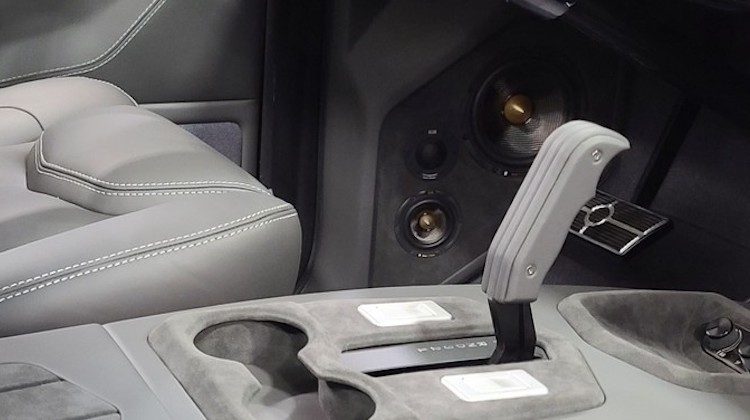 Of course, the team at Custom Creations were ecstatic. "We have to thank everyone that took the time to vote," they said on Instagram. "We are so grateful for all of your support. We cannot express enough of how much this means to us. Thank you to all our friends, family and our incredibly amazing clients. We love everything you have done for us."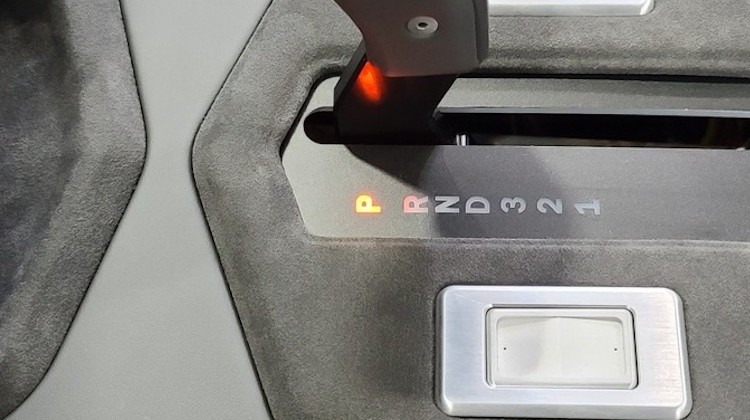 NC established the NC Auto Interior of the Year award in 2018 to recognize, honor and encourage talent and innovation in our craft. This is the first year that a "People's Choice" award was added to the mix.
Unlike "NC Auto Interior of the Year," which is voted on by a panel of judges. The "People's Choice" is selected by the public, who are asked to choose from five finalists.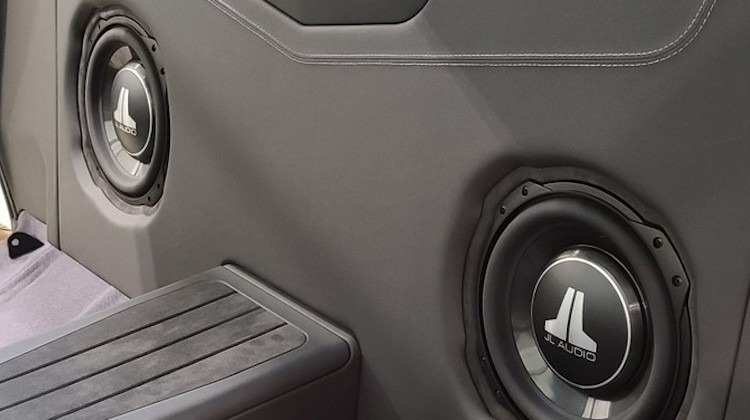 "The People's Choice award came to be through a series of conversations with Chris McClintock, Steve Kurzman, and Dave Vos. I had the idea to add a top-five finalists to the contest. Through my conversations with the guys, the 'People's Choice' award was born. I can't take credit for it."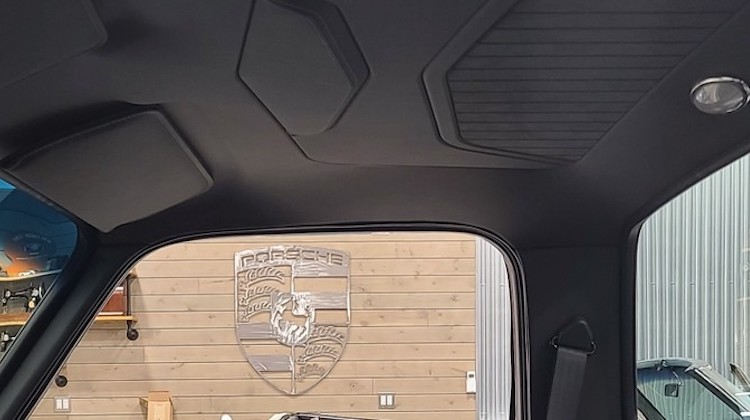 To learn more about NC Carpet Binding & Equipment and check out their high-quality sewing machines, visit N-CCarpet.com and follow them on Instagram.  Also don't forget to tune in to NC's new Podcast "NC SHOP TALK."
Related Stories: