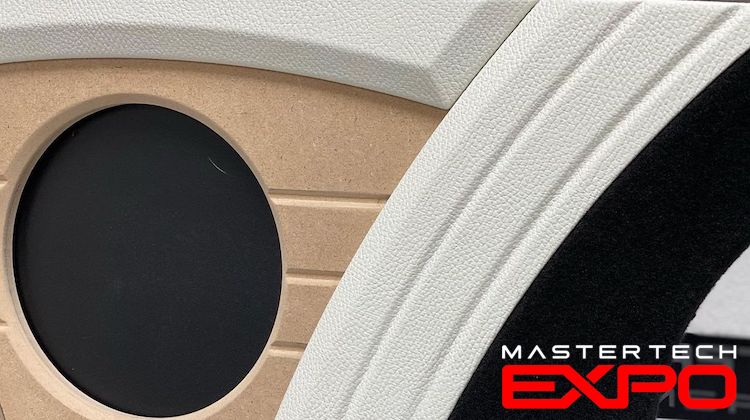 If you like innovative tools that make work easier and more precise, you'll dig Mobile Solutions' new Router Guide and Template Arc Guide System.
The Router Guide features a flat-bottom v-bit that cuts 1/8 deep or less and is perfect for vinyl embossing interior trim, like door and trunk panels.
The Template Arc Guide System allows you to create simple, symmetrical and clean designs without the risk of making costly mistakes.
Together, they help interior pros fabricate custom interior components quickly and easily — saving shops loads of time and money.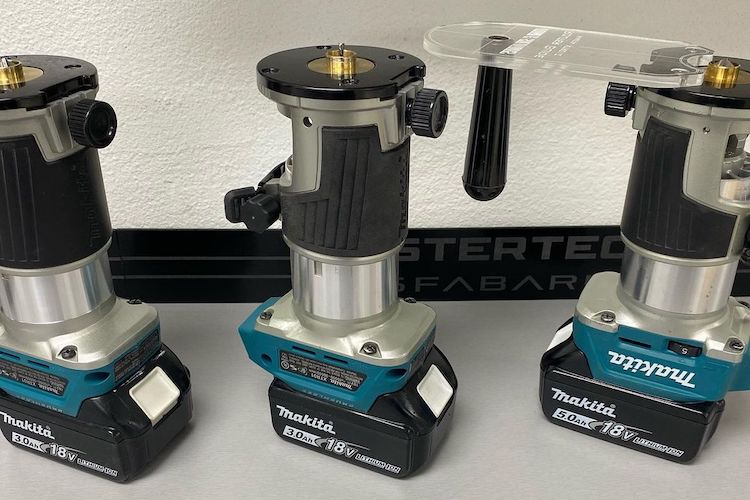 "These are just two of many innovative tools we'll be featuring at MasterTech Expo in March," said Bryan Schmitt, expo creator and founder of Mobile Solutions. "We'll have our entire range of custom fabrication tools on display for craftsmen to see, try and purchase. You'll be blown away by what they can do."
MasterTech Expo is the industry's first expo for professionals to learn about the latest custom fabrication trends, tools and processes. The event is open to upholsterers, fabricators, designers, 12 volt technicians, and more.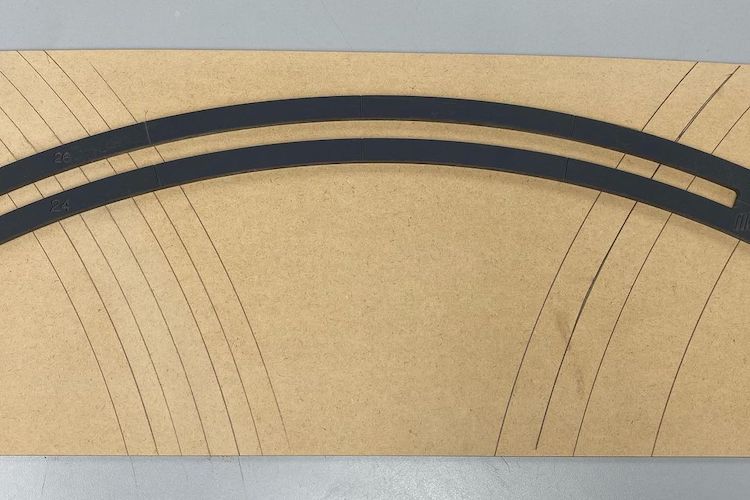 Pros who attend can pick from four educational tracks designed to help everyone from rookies to seasoned vets improve their craft. The event will feature 2.5 days of hands-on educational workshops, invaluable networking opportunities, and a Build-Off sponsored by Rockford Fosgate. Dave Kindig of Motortrend TV's "Bitchin Rides" will even be leading a training session.
That's not all! More than 40 exhibiters will show off the craft's latest tools, products and services, and provide live demonstrations.
"This is the event our industry has been waiting for," said Schmitt. "Never before have so many talented interior pros gathered to try innovative tools, learn new methods and exchange tips and tricks of the trade. You can't afford to miss it!"
MasterTech Expo will take place on March 6 – 9, 2022 at Mesa Convention Center in Mesa, Arizona.
Early registration is $799.99 — and it's worth every penny.
For event details, including registration info, visit mastertechexpo.com, and follow the event on Facebook and Instagram.
Mobile Solutions, the home of World-Class Fabrication Products and Advanced Training Programs, is online at mobilesolutions-usa.com, as well as Facebook, Instagram and YouTube.
Related Stories: