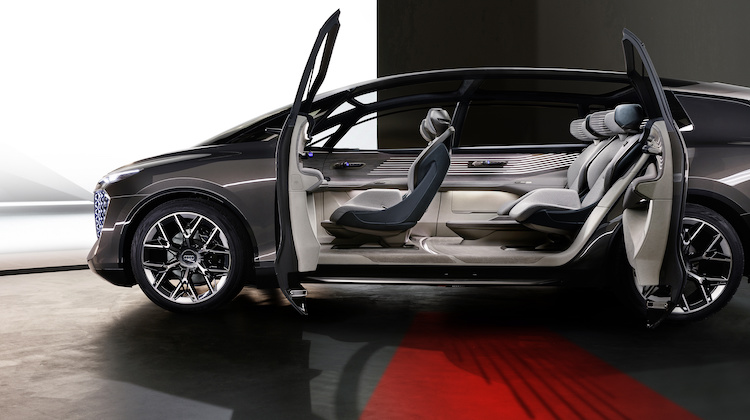 Audi recently unveiled an all-electric autonomous vehicle that rolls out the red carpet for passengers.
The Urbansphere, built specifically for the China market, prioritizes the passenger experience above all else. That means premium materials, comfortable swivel seats, large storage space, and a state-of-the-art infotainment system.
More unique is the red carpet of light that projects onto the ground as soon as someone opens the door.
"Seats that swivel outward and a red carpet of light projected onto the ground next to the vehicle transform the very act of entering the car into an experience of comfort," Audi says in a news release.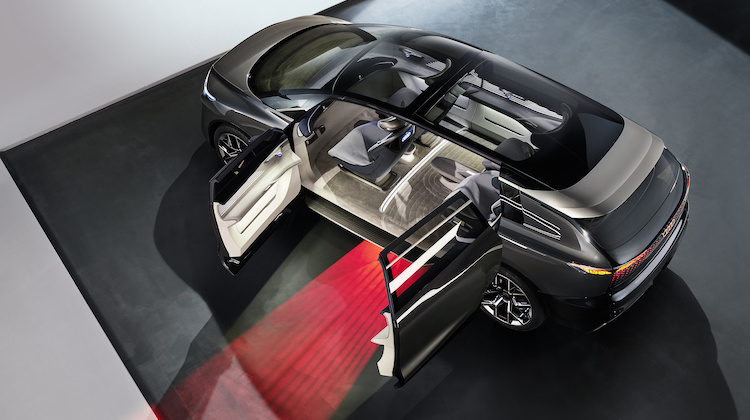 It's not a new technology — as many vehicles project logos and other images onto the ground. But it's definitely a nice touch that makes passengers feel special, which is especially important in an expensive, luxury vehicle.
It goes to show, small details really do matter.
Related Stories: