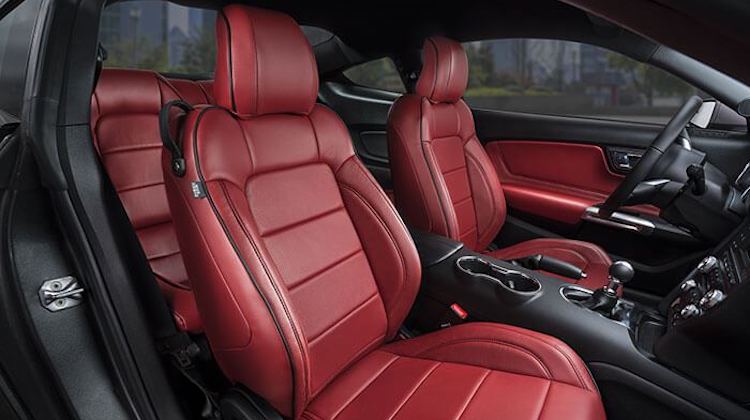 The automotive seat covers market is expected to grow from $63.4 billion in 2020 to $90.16 billion by 2028, according to a new report by Fior Markets.
The market data company attributes the spike to increasing demand for seat covers made from lightweight and sustainable materials, among other factors.
"In the coming years, new structural and lightweight materials have acquired considerable momentum, resulting in consistent expansion in the car seat cover market," Fior says. What's more, fabric seat covers are more popular than genuine leather, and will continue to be so given the trend away from animal hides.
"The fabric segment is free of animal cruelty, due to which they are preferred over leather. The leather segment is expected to increase its market share due to the innovation of artificial leather extracted from plants," the report says.
Fior says "OEMs, workshop chains, and distributors" that "increase their online presence and develop new platforms" to reach customers will be poised to take advantage of the growing market.
In other words, if you make, sell or install seat covers, you better start selling online.
To buy and read the full report, visit Fior Markets.
Related Stories: