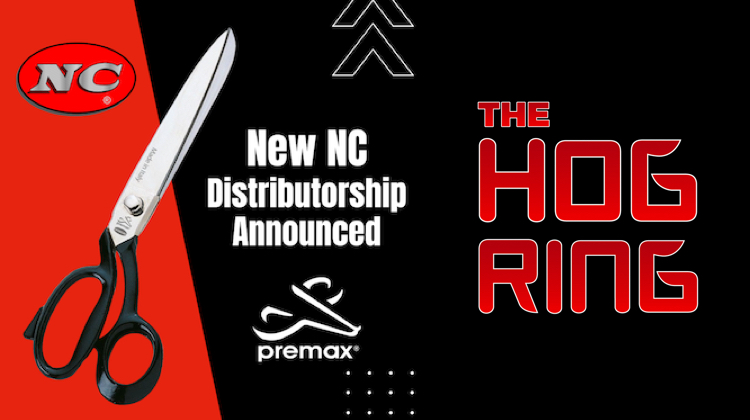 Tune in to the latest episode of NC Shop Talk to hear us chat with host Mal Maher about some of the industry's hottest topics and unveil NC's newest product: Premax Shears!
NC Shop Talk is the industry's first podcast. It's hosted by Mal of NC Carpet Binding & Equipment.
On the podcast, we talk about the benefits and concerns small shops have when hiring help, the 2023 SEMA Show, and NC Auto Interior of the Year Award, among other fun topics. Of course, Mal also dishes on his new line of Premax Shears, which are made in Italy, hand sharpened and nickel plated. They're also half the price of high-end shears.
It's halfway through 2023 and you're probably in your busiest season. What plans do you have for the rest of the year? What are you doing that will make a big difference in your business? If you're focused, there are many things you can get into place to end the year strong. In this episode, Mal shares his exciting plans for the coming months, including the return to SEMA with fantastic giveaways, Bless A Soldier Project, a new sponsorship, and much more.
You can listen to the episode on Apple Podcasts, Spotify or anywhere else you stream. Just click here, and make sure to subscribe!
To learn more about NC Carpet Binding and Equipment, visit their website.
Related Stories: