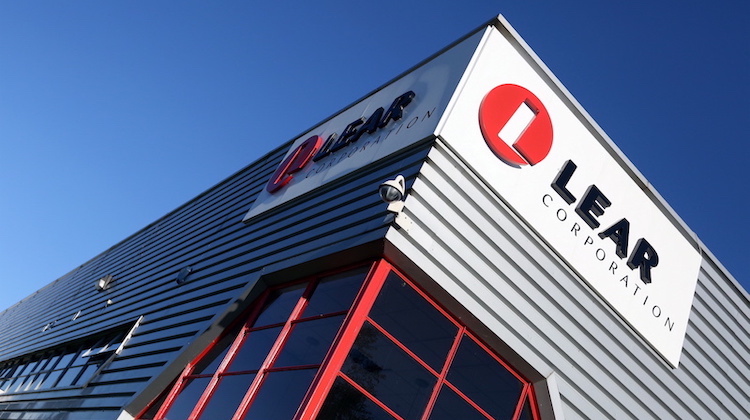 The U.S. Senate Committee on Finance is asking Lear Corporation, the country's largest car seat manufacturer, to explain how it oversees its leather supply chain in Brazil to prevent the illegal importation of products made by forced labor or through deforestation.
The inquiry follows numerous reports from environmental groups and journalists who have documented widespread cases of forced labor and other human rights abuses on cattle ranches established on sites illegally cleared of Amazon rainforest in Brazil.
"These ranches evade supply chain monitoring by moving cattle repeatedly over their lifetimes from illegal to legal ranches in a process known as 'cattle laundering,'" Senate Finance Committee Chair Ron Wyden said in a letter to Lear this week. "In addition to encouraging deforestation, illegal ranching in the Amazon drives violent land-grabs and human rights abuses, subject to weak oversight by Brazilian law enforcement, which often fails to enforce environmental and human rights laws."
The effort is part of the Oregon senator's ongoing probe into forced labor in auto supply chains. Lear is among several tier 1 suppliers, and even automakers, who have been asked to address mounting evidence of human and environmental rights abuses.
"The information I am requesting from Lear will aid the Senate Finance Committee's investigation of the effectiveness of trade-based efforts by the United States to combat forced labor and environmental abuses in the supply chains of products sold in the United States," Wyden wrote.
In the letter, Wyden asked numerous questions — including: "Does Lear conduct its own leather supply chain mapping and analysis of cattle production, beginning at birth and following transportation to all facilities at which the cow is held, through slaughter, processing, and finishing to determine whether any aspect of the supply chain is linked to forced labor?"
Lear has until August 7, 2023 to respond to the questions.
In November 2021, The New York Times published a scathing report finding U.S. demand for automotive leather is destroying the Amazon rain forest. The report set the industry alight, with some leather industry insiders countering the claims and others launching new programs to ensure stricter compliance to environmental regulations.
Related Stories: