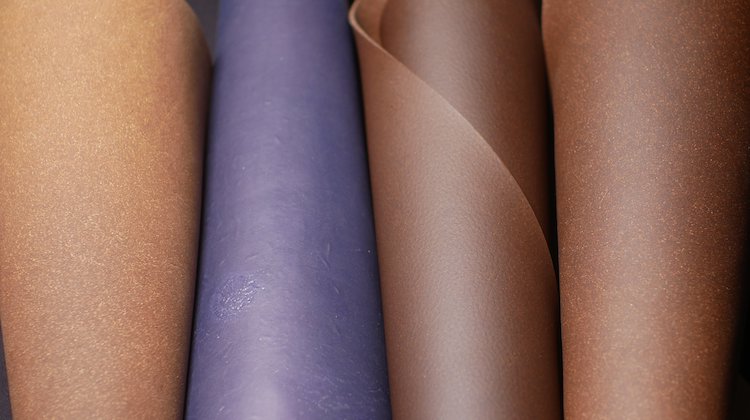 Sage Automotive Interiors is partnering with Natural Fiber Welding (NFW), a producer of a plastic-free, plant-based leather alternatives for car interiors. Their goal is to support OEMs with sustainable materials.
Founded in 2015, NFW has developed the only platform capable of producing precision-engineered, all-natural (zero plastic) leather, foam, and textiles to replace animal and petrochemical-based materials. Mirum, the company's patented faux leather, is made from natural rubber, natural fibers, plant oils, natural pigments and minerals. As such, it can be safely recycled at the end of its lifetime.
Sage, owned by Asahi Kasei Group, believes it can help further develop and market the textile to OEMs. Sage is already a leading global supplier of car seat fabric.
"The cooperation with NFW will enable Asahi Kasei and Sage to assist global automakers in reducing the environmental burden of their cars," said Dirk Pieper, Chairman of the Sage Automotive Interiors Board of Directors. "By jointly developing and manufacturing a plastic-free, plant-based, and fully circular leather alternative, the Asahi Kasei Group takes a leading position in revolutionizing the market for interior mobility materials."
Luke Haverhals, CEO and founder of NFW, is also excited for the partnership. "Over time, our partnership with Sage will allow consumers to apply the same decision-making process that they use in their homes, in their cars as well — the most sustainable option will be available to them," he said.
Textiles like Mirum, which are actually made from plants, are the real "vegan leather," and likely the future of faux leather.
Related Stories: