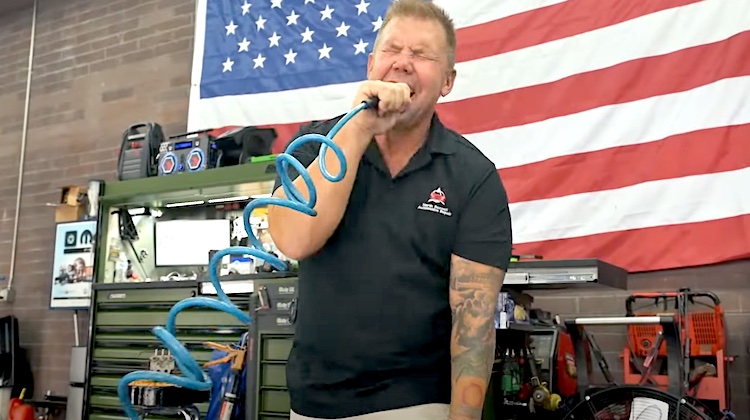 Automotive marketing firm Leads Near Me has released a country rock song that pays homage to auto repair shop owners and employees across the United States.
The song "High Gear" is a collaboration with Will Turpin of Collective Soul, singer/songwriter Brian Collins, and classic rock band The Summit. The song and music video, which features auto workers dancing in their garage, is Leads Near Me's way of kicking off their upcoming High Gear Auto Repair Marketing Conference in Atlanta on November 29 – December 1.
"Shop owners and their skilled employees work hard every day to keep America moving," Ryan Burton, CEO of Leads Near Me, said in a blog post. "The High Gear conference is my way of giving back to auto repair professionals, and the song and video are dedicated to them as a nod to all their efforts."
The song was written and produced by Turpin and Collins. Chris Scott of The Summit sang lead vocals. Turpin and Collective Soul bandmate Jesse Triplett played guitars and recorded the song in Turpin's music studio in Georgia.
"I'm a marketer at heart, here to help owners transform their auto repair shops into effective lead-generating, relationship-building businesses that keep customers coming back," Burton said. "The song and video are examples of how you can combine business skills, creativity, and marketing in a way that makes a splash and increases awareness of any business."
You can watch the full video here:
Related Stories: