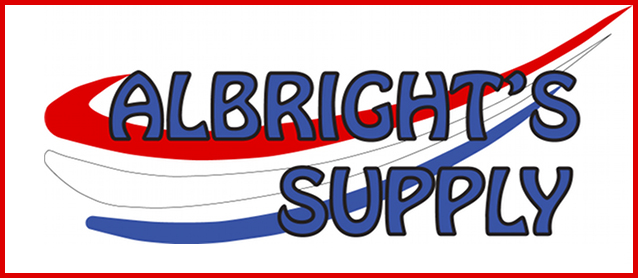 If you haven't already set up a business account with Albright's Supply, you're missing out. In addition to free shipping and their popular "10 Yard Store," they offer a long list of services, fantastic sales and fun promotions.
Products and services!
For instance, did you know that Albright's Supply offers perforation service for all vinyl and leather orders? Not only that, they match the perforation patterns of most automakers — from Ford Standard to Chrysler's Tri Star and even Euro designs.
The service costs extra and there are required minimums, but they're negligible compared to how psyched your customers will be to know that you can get this done.
To learn more about Albright's Supply unique products and services, visit their website: AlbrightsSupply.com.
Save money!
If you place an order for perforated leather – or anything else from their vast inventory – before Aug. 18, answer the following trivia question over the phone and take 10% off your entire order!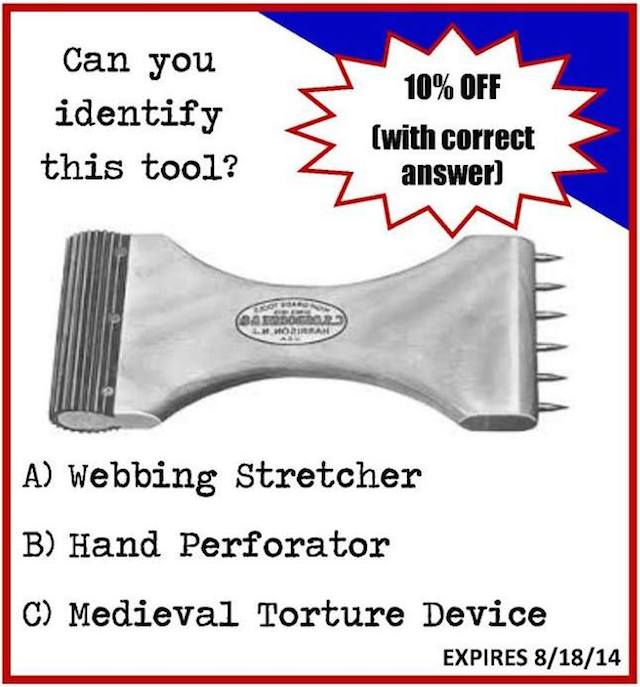 Promote your shop!
Albright's Supply wants to help spread the word about your shop. Email them photos of your best work, and they might feature it on their Facebook page or newsletter. Free advertising never hurt anyone — right?
Send your photos to sales@albrights.com.
Order by text!
Can't locate a hard-to-find material? No problem.
Simply snap a photo of the material you're looking for with your cellphone camera and text it to (662) 594 – 7370 and Albright's Supply will find it for you.
In fact, you can place all your orders by text message or email!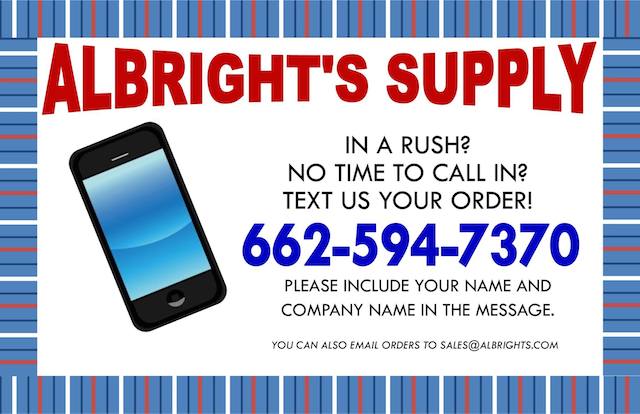 For more on what's new at Albright's Supply, check out their latest sales flier: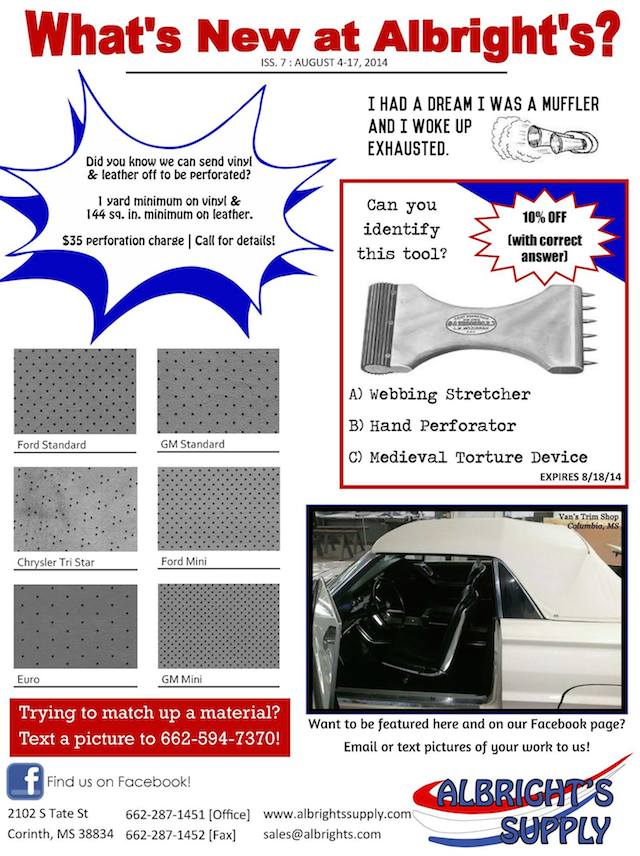 To set up a business account with Albright's Supply, call (662) 287-1451 or visit AlbrightsSupply.com.