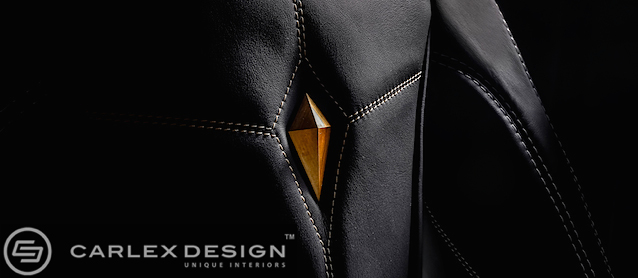 Last March, we challenged The Hog Ring community to "move beyond traditional diamond pleats." Since then, trimmers from all over the globe have emailed us photos of their own unique takes on the age-old stitch pattern. We've seen long tails, double long tails, single columns and even a few other awesome oddball designs.
However, no one has quite met the challenge like Carlex Design — which thought so far outside the box on this one that they crafted an entire interior to resemble the classic geometric shape of a diamond gemstone.
In true Carlex Design fashion, they executed their plan on a super-luxury Maserati GranTurismo — which they've since dubbed the Grandiamond. Here's how they explain the project:
The name Diamond comes from Latin word "Diamentum" what means invincible, indestructible which refers to the durability of the exceptional material. As Maserati is a super incredible, muscle car our offer is based on the shape of cuts and on the rareness of the material. Maserati Granturismo likewise diamond is not very common. Our motto is "unique interiors" and it suits unique cars the best.
In this car interior we used a combination of the highest quality leather, alcantara, hand-painted elements on dashboard, doors and steering wheel as well as custom-made golden details placed at the backrest of the seats. The biggest challenge for us was to transfer the virtual project into reality- specifically profiled seats and outlines of the headrests made from the bottom up caused that our visualization suddenly became a real phenomenon in front of our eyes.
Take a look at this impressive feat for yourself…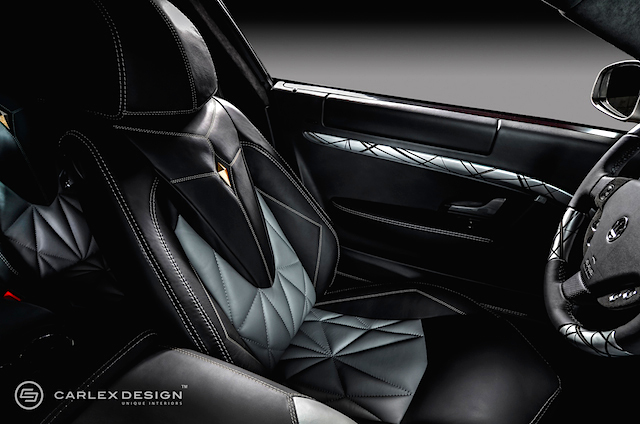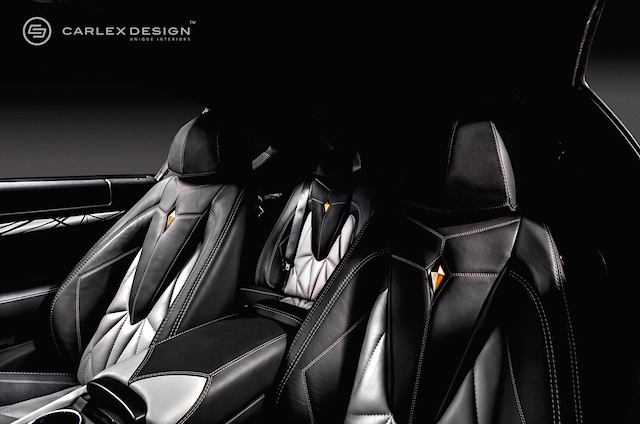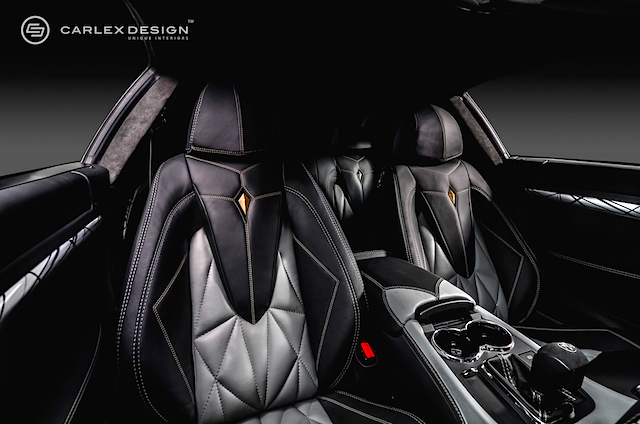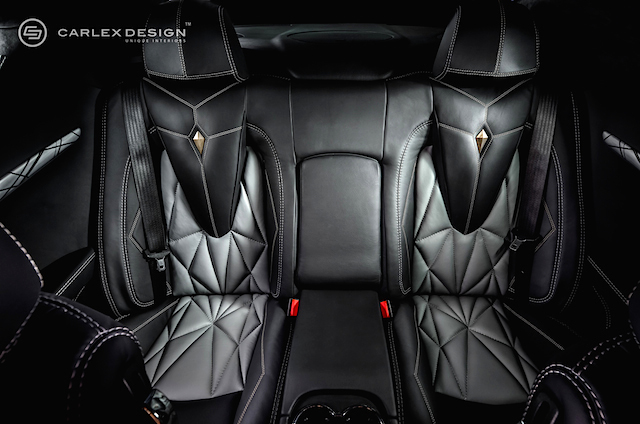 For more, higher-resolution photos of the Maserati Grandiamond, check out Carlex Design's website.