Computerized sewing isn't just the future of our industry, it's the present. In fact, automakers and high-end trim shops are increasingly employing the technology to create unique pleats that are either too difficult or impossible to recreate on a traditional sewing machine.
Case in point: Check out the pattern sewn on the interior of this Mercedes-Benz SL trimmed by Russian Tuning Company. We've showcased some amazing stitch work over the years, but this one certainly takes the cake.
Tripod shapes stitched in white thread over blue leather adorn the seats, door panels and even the floor. The overlapping design of the pleats creates an optical illusion that's truly mesmerizing.
We've seen trimmers take on hexagon pleats, dragon scale pleats and even Aston Martin Rapide diamond pleats, but I don't think anyone is going to attempt this pattern — at least not without a programmable sewing machine.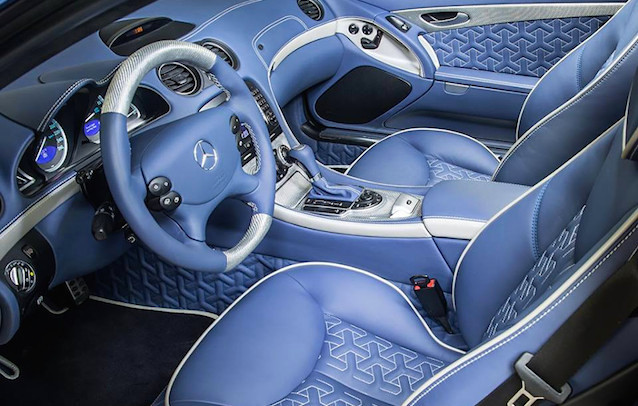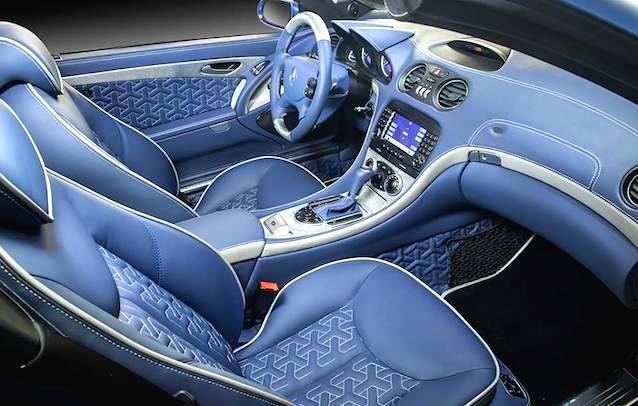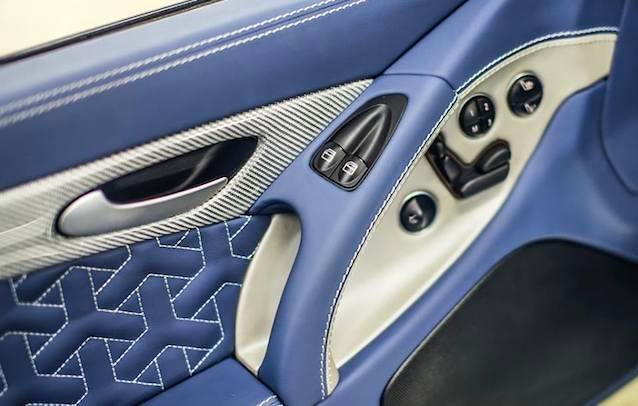 What do you think? Is the introduction of computerized sewing good or bad for the auto upholstery industry? And will you attempt tripod pleats on your traditional sewing machine? (If so, we'd love to see photos!)