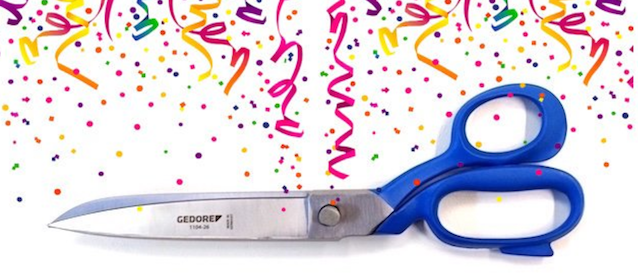 Congratulations to Tony Miller of Stitches Custom Auto Upholstery in Bremerton, Washington, for winning our Gedore Craftsman Scissors giveaway, sponsored by KC Tool.
An incredible number of trimmers from all over the world entered the contest by tagging #TheHogRing and #KCTool in photos of their scissors on Instagram and Facebook. To keep things fair, we placed everyone's name in a bowl and picked out one lucky winner.
Of course, we couldn't end the contest without giving a shout out to some of the funniest and most creative photos submitted. There were so many, but below are five of our most favorite:
To learn more about Gedore's Craftsman Scissors, read our review.
Thanks to KC Tool, America's #1 German tool distributor, for sponsoring this awesome giveaway. To purchase your own Craftsman Scissors, visit KCToolCo.com.
Stay tuned to The Hog Ring for more awesome contests and giveaways!