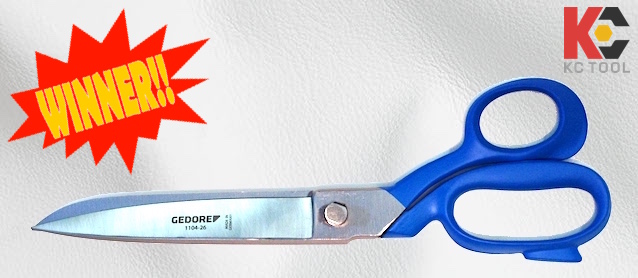 Congrats to Jeff Gardner of Avant-Garde Design in Palm City, Florida, for winning our Gedore Craftsman Scissors Giveaway, sponsored by KC Tool.
Trimmers from all over the world entered the contest by tagging #TheHogRing and #KCTool in photos of their shop signs on Instagram and Facebook. To keep things fair, we placed everyone's name in a bowl and picked out one lucky winner.
To learn more about Gedore's Craftsman Scissors, read our review.
Thanks to KC Tool, America's #1 German tool distributor, for sponsoring this awesome giveaway. To purchase your own Craftsman Scissors, visit KCToolCo.com.