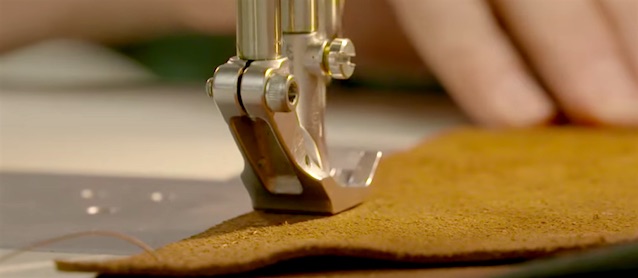 What do auto trimmers and car sniffers have in common? Both just made Spanish automaker SEAT's list of "The Five Most Curious Professions in the Auto Industry."
"Making a new car is usually associated with professionals such as designers, engineers or assembly line workers," writes SEAT. "However, vehicle manufacturing also involves several curious professions that require a high degree of craftsmanship, creativity and precision."
The "curious" professions listed are first driver, clay sculptor, car tailor, seat tester and car sommeliers (the sniffers).
Elaborating on car tailors, SEAT writes: "They hand sew the vehicle upholstery patterns, coming up with the best combination of colors and fabrics and hides to suit the personality of each car. These expert tailors need more than 30 meters of seams to fully upholster an entire car, and their creations are crafted two years in advance."
SEAT even published a video to drive the point home:
It's unclear how SEAT came up with its list, but it is amusing to be included.
To see the full list, read SEAT's press release.