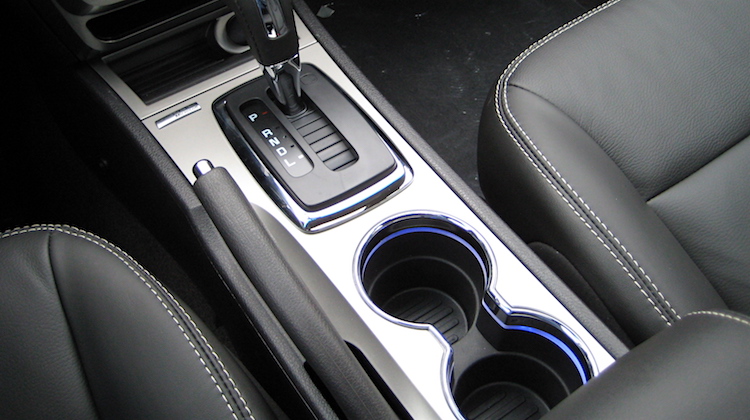 Ford Motor Company is famous for the many strange ways it tests the quality of its car interiors. Case in point, check out this video showcasing its "rollercoaster test," which measures how much g-force drinks placed in its cup holders can withstand before toppling over.
According to Ford Europe, a team of engineers, industrial designers and test drivers put more than 1,000 cups and bottles of various sizes through the ringer. One-by-one, they place each container into a Ford vehicle's center console cupholder and drive at high speeds, through hard turns and even on a slalom course.
Ford says the test is conducted 11,000 times — racking up nearly 2 million miles of real-world driving.
After each test, Ford's team makes adjustments to the cupholder design to ensure maximum performance.
"Thanks to Ford's rollercoaster test, it ensures your favorite drink is close at hand and won't spill. It's one of the auto industry's most extreme tests, simulating every driving condition possible," Ford says in the video.
Is the rollercoaster test overkill? We think so. But judge for yourself…
To learn about Ford's other interior tests, including its use of professional sniffers to create an odorless cabin, check out: "The Strange Ways Ford Tests its Interiors."