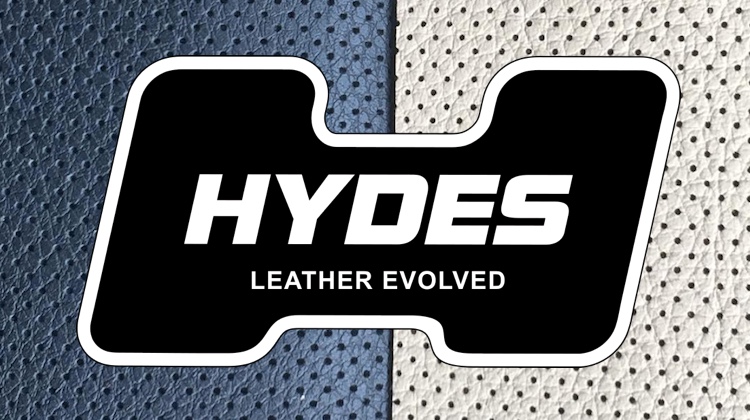 Unique pleats and stitch patterns are a great way to add flare to a vehicle's cabin, but aren't suitable for every interior project. For a more subtle, yet equally impressive, look, try custom perforation — one of Hydes Leather's many bespoke services.
Hydes Leather, our go-to guys for premium leather and Alcantara, offers a wide array of German and Italian perforation patterns that are cut with exact precision. These range from the traditional P-MK3 to the wildly styled P-0153, and everything in between.
The service is available for nearly all of their premium leather hides and Alcantara fabrics. Simply choose the hide or fabric you want, select a perforation pattern and let Hydes do all the work.
For a really unique look, combine Hydes' custom perforation and computerized stitching services:
Hydes Leather isn't just North America's leading source for OEM leathers, they also do custom dyeing, color-matching, embossing, etching, computerized stitching, skiving and weaving. They also carry more Alcantara than any other supplier in North America.
For more information, visit HydesLeather.com or follow them on Facebook, Twitter and Instagram.