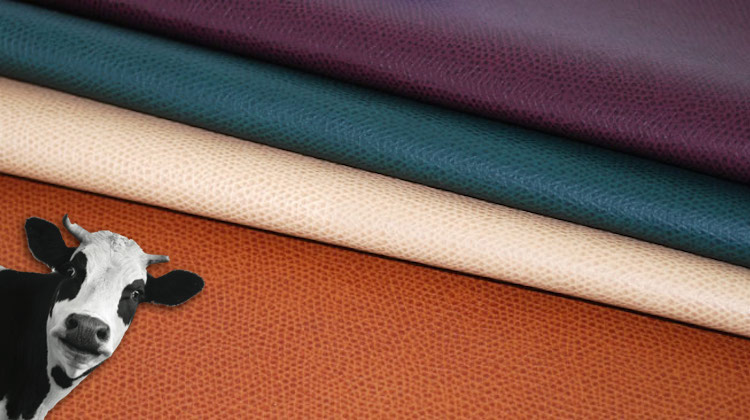 The "vegan leather" market will be worth $45 billion by 2025, according to a new study by Grand View Research.
"Vegan leather," of course, is a euphemism for synthetic or imitation leather. Most are vinyl, consisting of polyvinyl chloride (PVC) or polyurethane (PU).
Demand for synthetic leather has grown in the clothing, furniture and automotive markets. Proponents say it's a more affordable, sustainable and ethical alternative to genuine leather.
However, experts note that PVC- and PU-based materials are also damaging to the environment, as the chemicals used to produce them are toxic. Unlike genuine leather, most vinyls are also non-biodegradable.
Nevertheless, "vegan leather" is becoming more popular, especially with younger demographics. To appeal to these buyers, some automakers — including Tesla and Land Rover — have started offering "vegan" options.
Some car buyers have bought into assertions that "vegan" interiors are cool and high-end. But most have not. The "vegan leather" market still pales in comparison to the genuine leather market. Grand View Research says the market for genuine leather goods will hit $629 billion by 2025.
Still, it's important to note that preference for "vegan leather" is trending upward. Auto upholstery shops operating in hipster areas can use this information to market their goods and services to young car buyers.