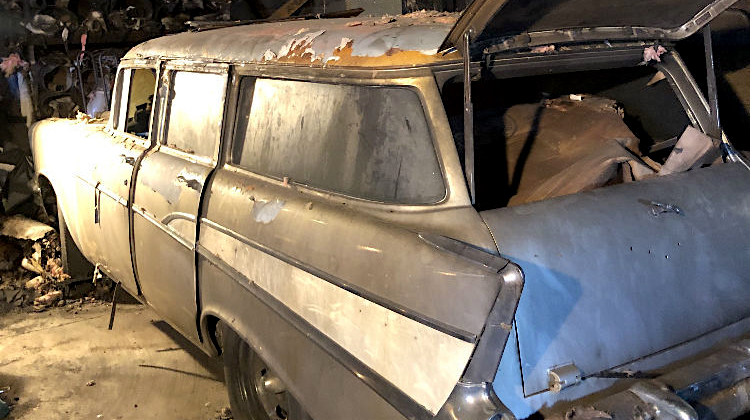 Bryan Jones' 1957 Chevrolet station wagon was one of eight classic cars damaged when Terry & Sons Upholstery exploded and caught fire in June.
Now Jones is screwed, because the Idaho shop wasn't insured.
"All I needed was to put the interior in it, and I'd be driving it this summer," Jones told the Post Register.
It was a hobby car that shop owner Joseph Harding said would only take a few months to complete, Jones said. Instead, it was there for nearly a year.
Jones invested nearly $30,000 in the Chevy, including $2,400 for the upholstery. The station wagon had a new two-tone paint job and engine.
Although the vehicle isn't a total loss, most of it will need to be redone.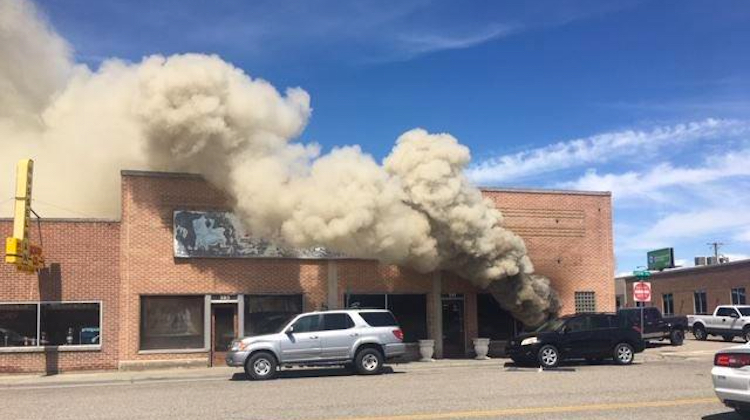 Jones can't recoup his losses from an insurance company because the shop was operating without a policy. He could potentially go after Harding or his wife Dani Harding, to whom the business is registered. But if they don't have the money to pay, he's out of luck.
In the meantime, Jones hired a lawyer that's "looking into if I can go after somebody for the money," he said.
As for the Hardings, it doesn't look good — especially if the other seven vehicle owners also pursue legal action.
This whole mess could have been avoided if Terry & Sons Upholstery had insurance. Instead, the shop is now facing legal action and their customers are left high and dry. It's a lose-lose for everyone involved.
If your auto upholstery shop isn't insured, stop procrastinating and get a policy immediately. It can literally save you from going bankrupt and losing your life's work.
Read the full story: "Uninsured: Upholstery shop fire damages customers' property; who will pay for it?"