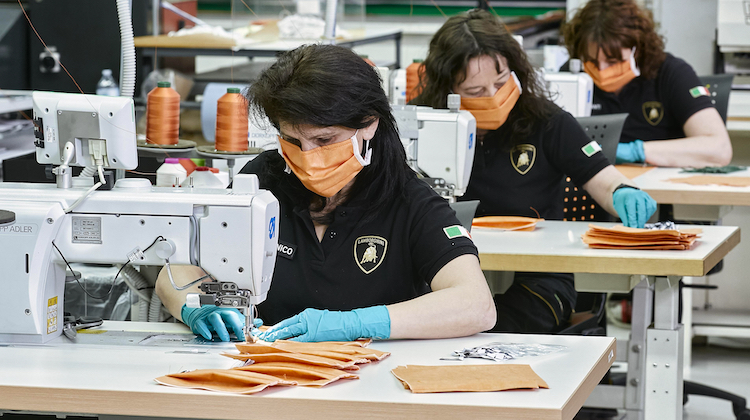 Lamborghini just transformed its interior trim team into a production team for face masks and shields, to help Italy combat the spread of coronavirus.
The super luxury automaker refitted portions of its manufacturing plant in Sant'Agata Bolognese to produce the protective gear for Sant'Orsola Malpighi hospital in Bologna.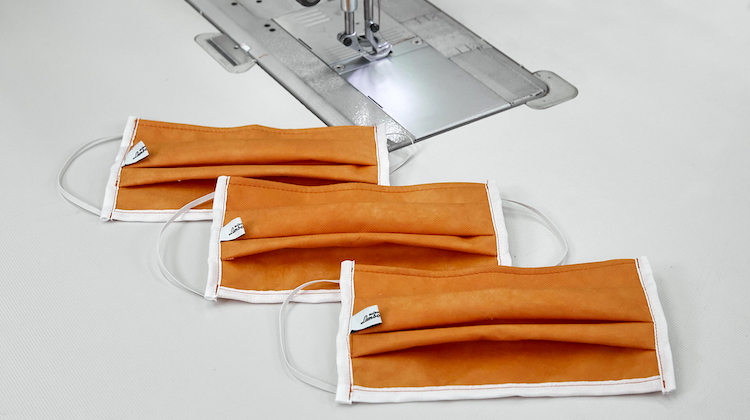 The trimmers will produce 1,000 masks and 200 shields per day, Lamborghini said in a statement. They're working in partnership with the University of Bologna's Department of Medical and Surgical Sciences.
"During this emergency, we feel the need to make a concrete contribution," said Stefano Domenicali, chairman and CEO of Lamborghini.
"We will win this battle together by working in union, supporting those who are at the forefront of fighting this pandemic every day," he added.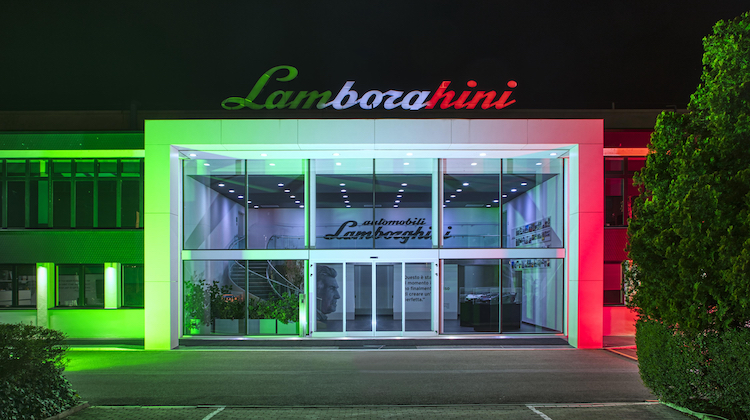 In an additional sign of solidarity, every evening Lamborghini lights up its headquarters in Sant'Agata Bolognese with the colors of the Italian flag.
Related Stories: