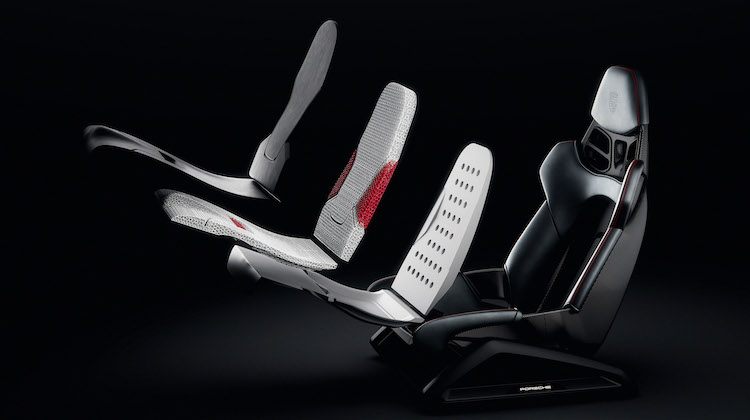 Porsche intends to start 3D printing auto upholstery for its bucket seats.
Starting next month, the luxury automaker will allow shoppers to customize the interiors of their 911 and 718 models with a "3D-printed body form full-bucket seat."
Basically, they're using 3D-print technology to create seat covers in a range of colors and backrest foam cushions in three different thickness levels (soft, medium and hard).
Porsche calls it an "innovative alternative" to traditional upholstery.
"The seat is the interface between the human and the vehicle, and is thus important for precise, sporty handling. That's why personalized seat shells customized for the driver have been standard in race cars for a long time now," said Michael Steiner, who works in research and development at Porsche.
"With the '3D-printed body form full-bucket seat,' we're once again giving series-production customers the opportunity to experience technology carried over from motor sports."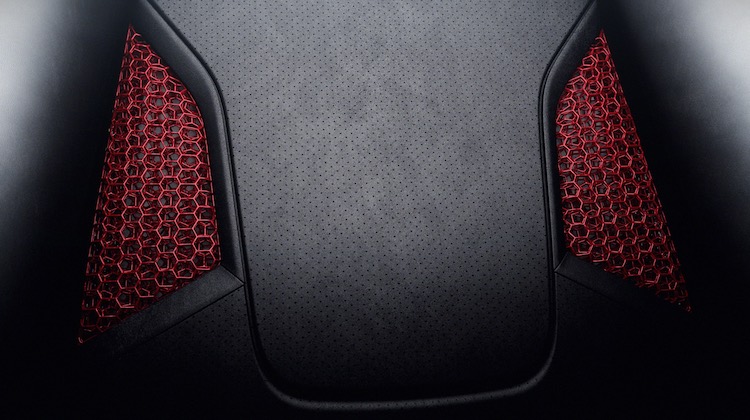 In addition to being customizable, the seats provide an ergonomic fit similar to race cars, improved comfort, lower weight and passive climate control, Porsche said in a statement.
The upholstery is made from a textile called "Racetex," which features a perforation pattern created for climate control. Cut outs in the backrest's seat panels provide a view of 3D-printed colored components behind the upholstery, giving the bucket seat a distinctive look.
Of course, Porsche isn't the first automaker to 3D print upholstery. Ford announced in 2019 that it will begin 3D knitting seat covers. And in 2015, Peugeot debuted a concept interior that was entirely constructed and trimmed using 3D printers like the Casio Mofrel 2.5D.
If the trend catches on, auto upholstery shops may one day have to buy 3D printers of their own.