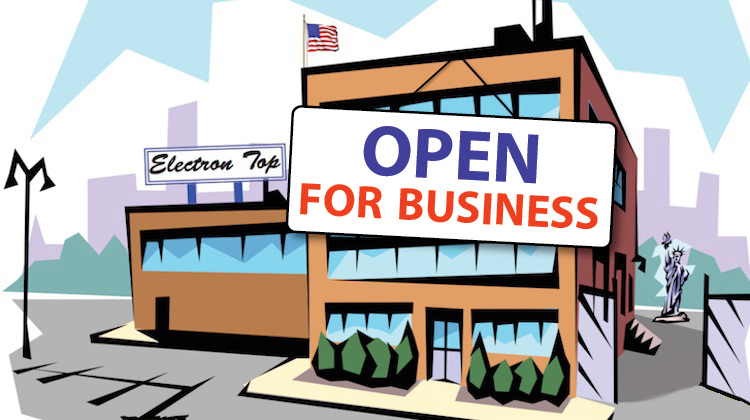 Many auto trim shops not located in areas hit hard by the coronavirus pandemic are still open for business. Know that Electron Top has your back!
Electron Top is also open for business — accepting and shipping convertible tops, parts and supplies to trim shops across the United States.
Of course, Electron Top is taking all proper precautions (as should you).
But the team knows that for many trimmers, shutting down is not an option. Trimming cars is how we afford to feed and shelter our families. And Electron Top wants to make sure we can still do that.
So if you need a convertible top, window or other supplies, know you can count on them.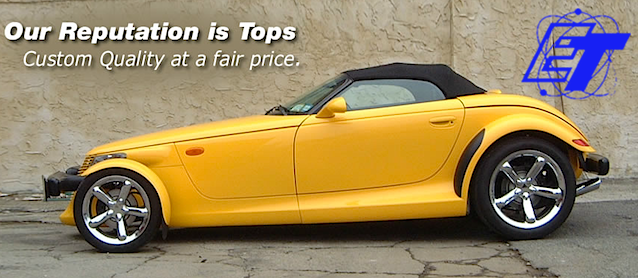 Electron Top is a leading manufacturer of quality convertible tops that puts their hearts and souls into everything they do. They're honest, fair, loyal and transparent about their business practices.
In fact, Electron Top is one of the few convertible top manufacturers in our industry that manufactures its products in the USA and does not sell directly to the public, so as to protect small, independent auto upholstery shops.
Please show your appreciation and support by setting up a business account today. Visit ElectronTop.com or call (800) 221-4476.