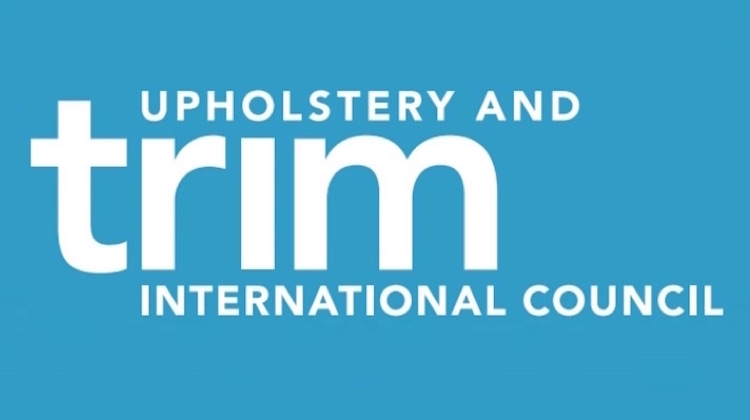 The Upholstery and Trim International Council Convention has been postponed until 2021 due to the coronavirus pandemic.
The annual event sponsored by the Auto Care Association caters to industry manufacturers and distributors. It focuses on building relationships between companies that produce and sell items that auto upholstery shops depend on to get the job done.
Registration is only open to manufacturers and suppliers — not auto upholstery shops.
The Auto Care Association announced the convention's delay in a statement posted on its website.
"The health and safety of our members and attendees is our top priority," the association said. "Due to the concerns around the coronavirus (COVID-19) pandemic, some of our in-person events have transitioned to virtual, are in the process of being rescheduled or have been canceled."
Of course, the Upholstery and Trim International Council Convention isn't the only event to be impacted by the pandemic. This year's SEMA Show and Mobile Tech Expo have also been cancelled, and AAPEX has transitioned online.
Fortunately, the auto upholstery industry still has a lot to look forward to — as NC Carpet Binding & Equipment will be hosting a live virtual trade show during the first week of November. You can read details here.