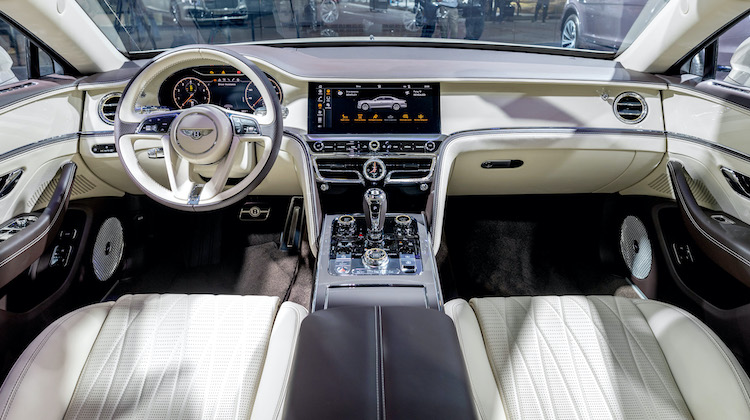 Bentley Motors just announced that it's expanding its interior customization program to include more than 5,000 veneer combinations.
"As the average age of Bentley clients continues to fall, the choice provided to the customer is becoming increasingly diverse and modern," the British automaker said in a statement. "Nowhere is this more evident than the newly expanded suite of veneer options available to the customer when they choose their interior."
Traditionally, Bentley vehicles have featured wood veneers. But for clients interested in a more modern look, Bentley now offers a range of other options — including painted (piano) veneers, open pore wood, technical finishes and even stone.
The options reflect the automaker's adaptation to changing tastes, styles and demographics.
Still, that's a lot of options. Any veteran trimmer will tell you that it's always a good idea to limit a client's options. Otherwise, they'll drive you mad with indecisiveness.