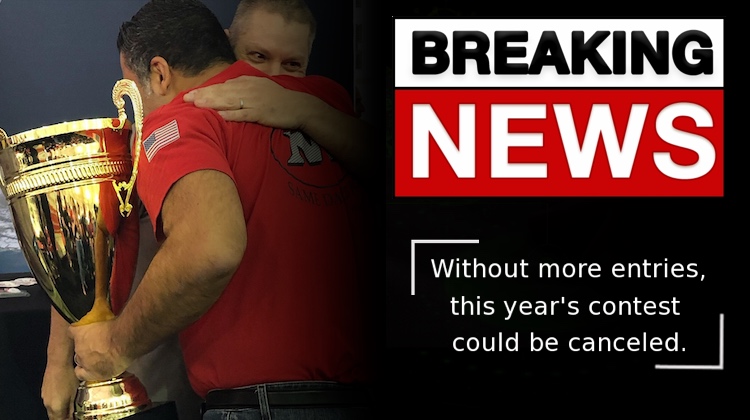 The deadline to submit your project for the annual "NC Auto Interior of the Year" award is quickly approaching, and hardly anyone has entered.
We called to interview Mal Maher, CEO of NC Carpet Binding & Equipment, about this year's contest. What he said next, we did not expect to hear…
"I'm thinking about punting on the contest this year. The last thing I'm going to do is have Douglass Interior Products shell out another $2500 in leather & carpet with limited exposure. I don't take their generosity lightly and they deserve my very best," Maher said.
The 2021 winner is slated to receive a monster trophy to display in his shop, an NC Leather Skiver, complete with a servo motor workstation + vacuum system; and $2,500 gift certificate to Douglass Interior Products to spend on premium automotive leather, fabric or carpets.
Then there's the bragging rights! The winner will join DJ Designs (2018), Stitchwurx (2019) and Brent Parker Motor Trimming (2020) as the only shops to win this prestigious award.  Of course, the winner will also be profiled on The Hog Ring.
"Last year amid the down year and crazy circumstances, we kept the contest going.  I've never quit a thing in my life, but if people have lost interest we'll walk away from this format and revisit a whole new contest format in 2022. As a raging competitor, I just don't get it.  If it ends here I'll accept full responsibility for that failure," said Maher.
"The industry has never been busier and there's no lack of talent. Forget the skiver & the Douglass leather.  To have world-wide exposure and be evaluated by some of the best trimmers in the world should be reward enough," said Maher.
The winner is always announced on the side lines of the SEMA Show in front a large crowd of talented trimmers. But you don't have to attend to win.
PANEL OF JUDGES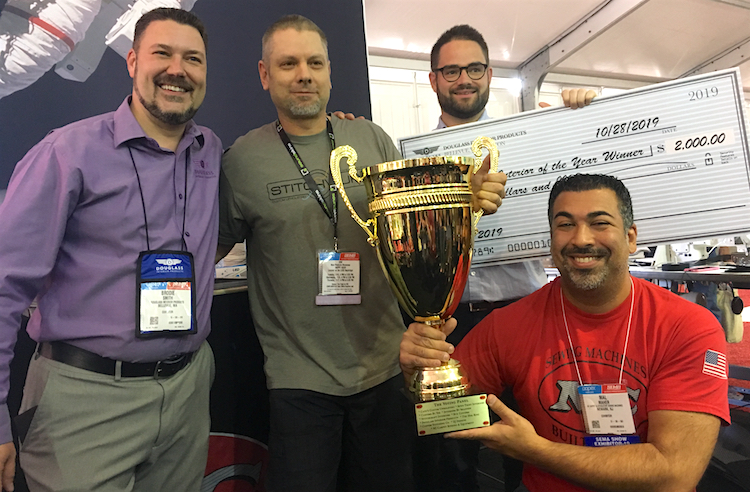 "NC Auto Interior Of The Year" is more than just a contest, it's the ultimate validation.
That's because the winner is selected by a panel of elite trimmers and industry insiders — not just a bunch of car guys or corporate suits.
Just take a look at this year's panel. It reads like a who's who of the craft:
"There's no higher honor in the craft of auto upholstery than winning this contest," said Maher. "Yes I'm biased, but it's the only award where people who know exactly they're doing are looking at your work and judging it. So if you win, you truly deserve it."
"The proof's in the pudding," he added. "Just look at the winners and the hundreds of talented entries that fell short. I've been so proud of this contest, but I'm no longer begging for entries."
HOW TO ENTER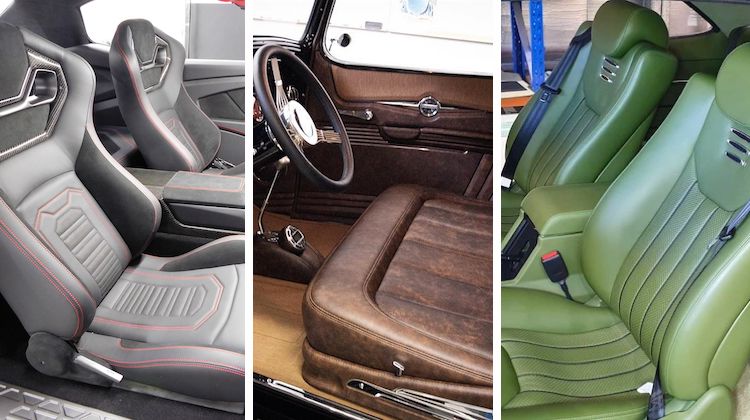 Don't let this opportunity pass you by. To submit your interior project for judging, just do the following:
Please document your build as you go along with images and any notes you deem relevant. If you're a finalist, we may call on you for additional images and build information.
DON'T LET IT GET CANCELLED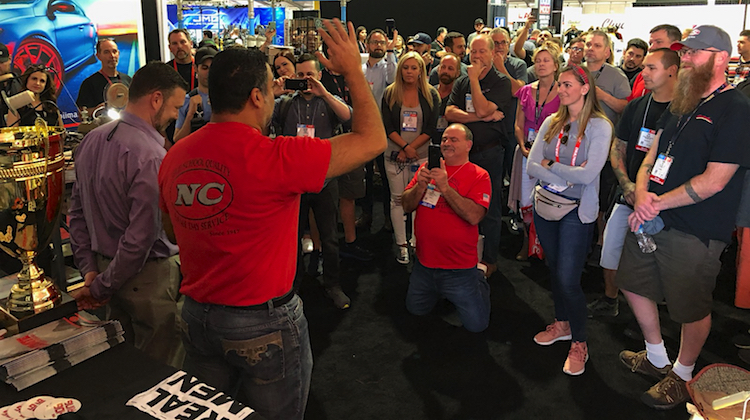 The only way to keep "NC Auto Interior of the Year" going is to enter the contest soon and encourage other trimmers to do the same.
It's taken decades for our craft to receive the recognition it deserves. We can't let that opportunity slip away.
To learn more about NC Carpet Binding & Equipment and check out their high-quality sewing machines, visit N-CCarpet.com and follow them on Instagram.
You can visit Douglass Interior Products at DouglassInteriorProducts.com and follow them on Instagram.