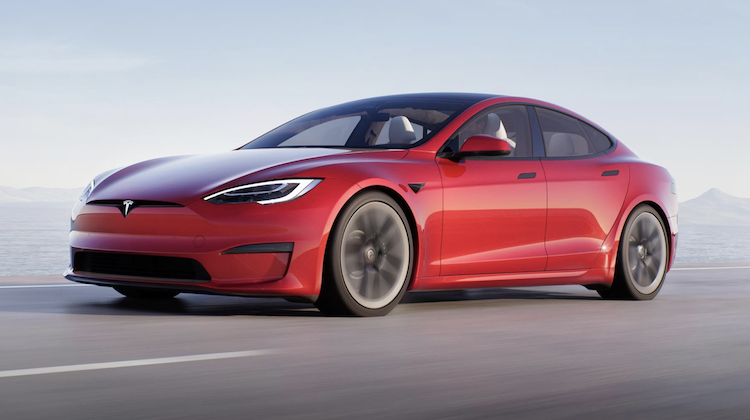 Tesla has issued a recall for 817,143 vehicles over a faulty seat belt chime.
The electric automaker said a chime that alerts drivers about unbuckled seat belts doesn't always sound, reducing safety aboard certain vehicles.
"If the audible seat belt reminder chime does not activate at the start of a new drive cycle and the driver does not notice the accompanying visual seat belt telltale, the driver may not be reminded to buckle their seat belt and may begin operating the vehicle in an unbuckled state, which could increase the risk of injury," Tesla said in a document filed with the National Highway Traffic Safety Administration (NHTSA)
The recall impacts 2021 and 2022 Model S, X, 3 and Y vehicles.
Although Tesla is not aware of injuries or fatalities related to the faulty chime, it has issued a recall and begun introducing a software update to fix the problem.
Federal safety standards require that all new vehicles sold in the United States include audible seat belt reminder chimes that sound if a driver's seat belt is unbuckled.
Related Stories: