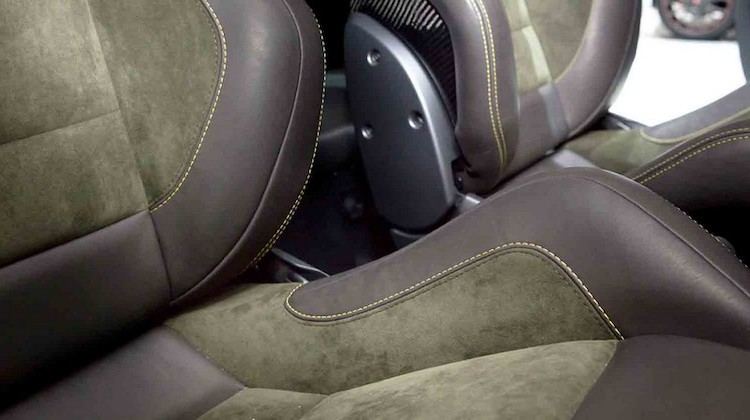 Alcantara says it will increase the use of recycled polymers in its luxury material to make it more sustainable.
Andrea Boragno, the company's chairman and CEO, said in its annual sustainability report that the new material will be made from 68 percent recycled polyester, and that material made from fully recycled materials may come as early 2025.
The recycled polyester is obtained from waste material to prevent plastic from being sent to landfills, incinerated or discharged into the ocean, Textile World reported.
Alcantara was certified as Carbon Neutral in 2009, making it one of the first Italian companies to do so.
"Sustainability is the most critical issue of our times," Boragno said. "That's why it is a core value deeply rooted in our corporate culture and an important growth driver of our business strategy development."
It's just another awesome reason to use the luxury fabric — which is available to US trim shops at Hydes Leather, Keyston Bros. and Premium Auto Fabrics.
Related Stories: