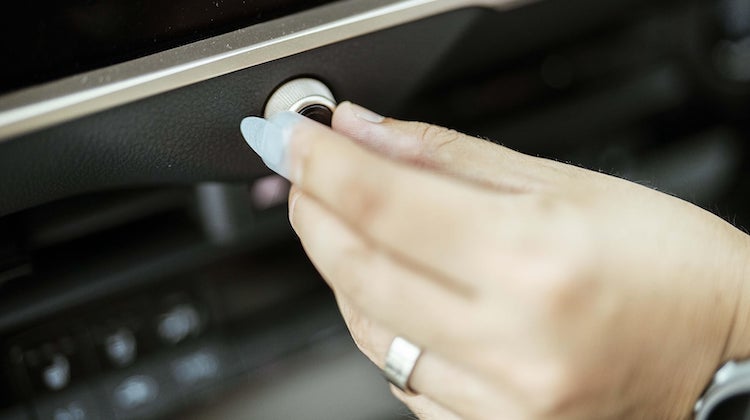 Toyota's interior designers are wearing fake nails to ensure their interior features are easily accessible to women, a company official recently told Toyota Times.
"Of course, we use fake nails to make sure controls are easy to operate, but more importantly, we put ourselves in the shoes of the woman who cares about her nails," said Hiromi Yagi, assistant manager at Lexus Design Division. "When you look at it from the perspective of not wanting to damage those nice nails, you understand what angle a dial needs to be, which doesn't come across in size simulations alone."
That's not all. Yagi said designers wear knee braces to simulate what it's like for people with mobility issues to enter and exit their cabins, and adjust their designs accordingly. "These braces add weight or immobilize the joints, allowing us to make sure that even the elderly and physically challenged can get in and out of the car smoothly," he said.
They even impair their own vision to to ensure everyone can see controls. "We also have special glasses to check if the red hazard switches are easily visible for those who have difficulty seeing red hues," Yagi said.
"We consider all kinds of user needs, seeking to balance stylish looks with usability for many different customers," he added.
How's that for attention to detail? With designers this dedicated to their craft, it's easy to understand why Toyota interiors are so ergonomic and comfortable.
The question is: Are you going to add a set of press-on nails to your tool box?
Related Stories: